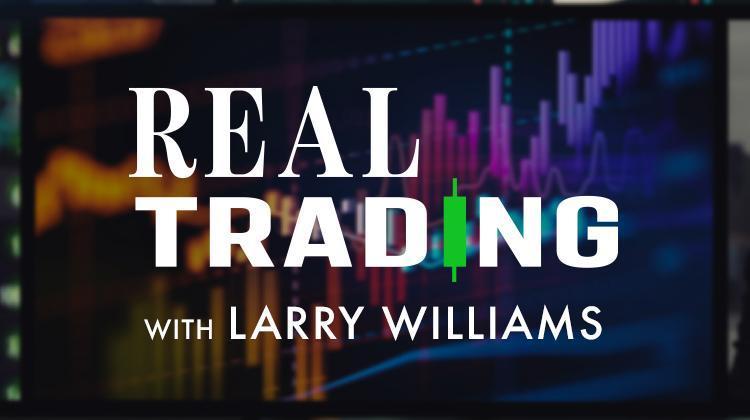 On this special episode of Real Trading with Larry Williams, Larry explains why he believes the bull is about to roar back and put the bears to sleep. Based on nearly 60 years of market analysis and trading experience, Larry showcases the charts and indicators he's watching most closely during this historic period for the financial markets.
This video was originally broadcast on March 17th, 2020. For a full-screen version, click on the image above or at this link to view the episode on the StockCharts YouTube channel.
New Real Trading specials will air periodically on StockCharts TV. All previously recorded episodes of Real Trading are available at this link. You can also visit Larry's website at www.ireallytrade.com.