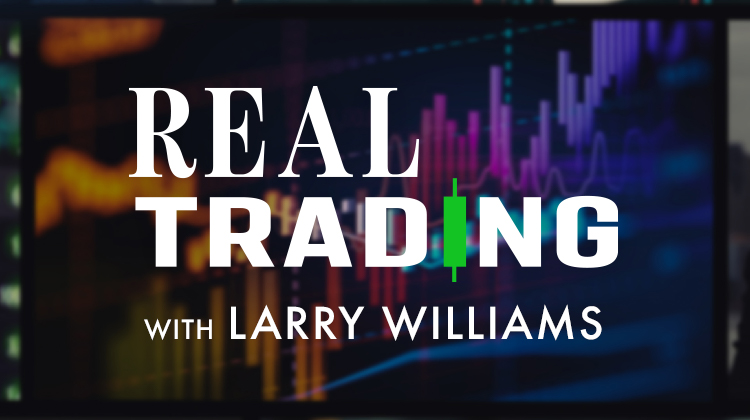 On this special episode of Real Trading with Larry Williams, Larry walks viewers through what he considers to be the best indicators, including technical and fundamental ones alike. Larry discusses their limitations and explains why they have them, then shows you the best ways that you can use them in your trading.
This video was originally broadcast on May 18th, 2020. Click anywhere on the Real Trading logo above to view on our dedicated show page, or click this link to view the episode on the StockCharts YouTube channel.
New Real Trading specials will air periodically on StockCharts TV. All previously recorded episodes of Real Trading are available at this link. You can also visit Larry's website at www.ireallytrade.com.