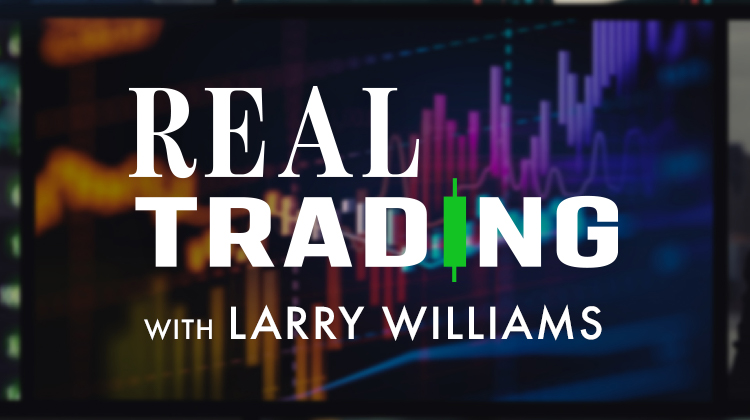 On this special episode of Real Trading with Larry Williams, Larry is back to give a follow-up on his last special regarding Chinese stocks, with an aside for Korea. He then discusses the "Uncle Sam" index and his exclusive ACP Plug-In indicators, followed by an overview of who is long and who is short on gold. Larry finishes with a segment on elections and how they make a difference.
This video was originally broadcast on October 1st, 2020. Click anywhere on the Real Trading logo above to view on our dedicated show page, or click this link to view the episode on the StockCharts YouTube channel.
New Real Trading specials will air periodically on StockCharts TV. All previously recorded episodes of Real Trading are available at this link. You can also visit Larry's website at www.ireallytrade.com.
In the recent "Introducing StockChartsACP" launch event (full video here), Larry talked in detail on his new ACP plug-in, the "Larry Williams Stock Trading Starter Pack", where he brings his approaches together into a powerful package that you can add to your own charing workflow. Watch the isolated segment here!