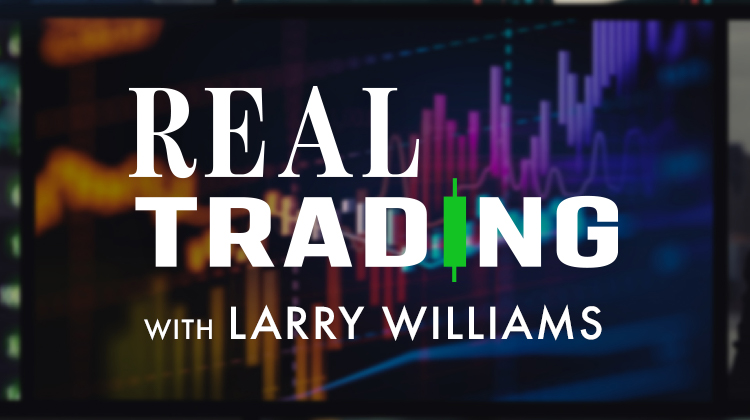 In this special episode of Real Trading with Larry Williams, Larry explores the famous "Santa Claus Rally" and how it applies in 2020. The rally is coming earlier than you might expect in the season for toy, candy, jewelry, and other related stocks. So when does/did the rally start and has it already ended? Larry shows where there are still possibilities for short-term traders now and his formula for "TDOM" (Trading Days Of the Month)."
This video was originally broadcast on December 7th, 2020. Click anywhere on the Real Trading logo above to view on our dedicated show page, or click this link to view the episode on the StockCharts YouTube channel.
New Real Trading specials will air periodically on StockCharts TV. All previously recorded episodes of Real Trading are available at this link. You can also visit Larry's website at www.ireallytrade.com.