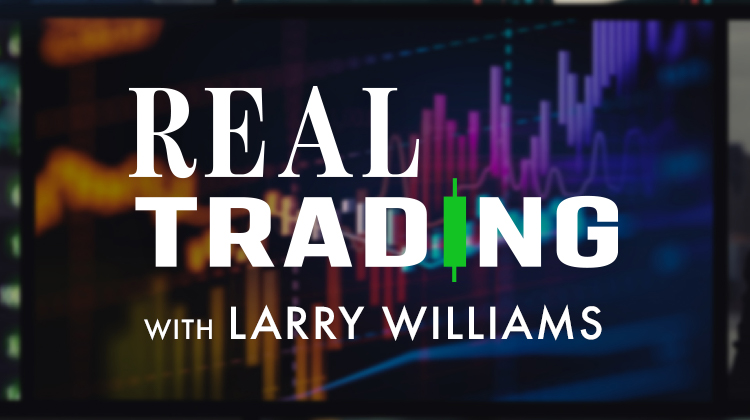 In this special episode of Real Trading with Larry Williams, Larry presents his forecast for the coming year in the markets. He reviews his 2020 forecast, goes over what he thinks is going to happen in 2021 and shows how you can better understand the future of the markets.
This video was originally broadcast on January 4th, 2021. Click anywhere on the Real Trading logo above to view on our dedicated show page, or click this link to view the episode on the StockCharts YouTube channel.
New Real Trading specials will air periodically on StockCharts TV. All previously recorded episodes of Real Trading are available at this link. You can also visit Larry's website at www.ireallytrade.com.