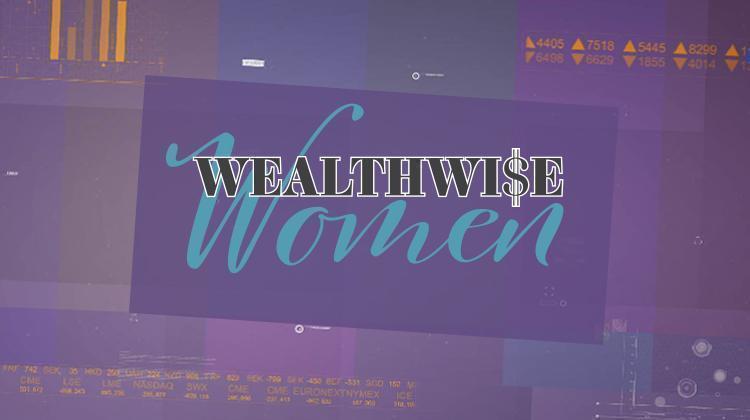 In this week's edition of WealthWise Women, Erin and Mary Ellen discuss the current market environment, making comparisons to historic bear markets and what can result from capitulation by market participants. They revisit "bear market rules" and suggested their current strategies to weather the storm of panic surrounding today's markets.
This video was originally recorded on March 12th, 2020. Please note the video cannot be enlarged on this page; to view in larger format, click on the image above to watch on our dedicated WealthWise Women page, or click this link to watch on YouTube.
New episodes of WealthWise Women air on Thursdays at 5pm ET on StockCharts TV. Archived episodes of the show are available at this link.