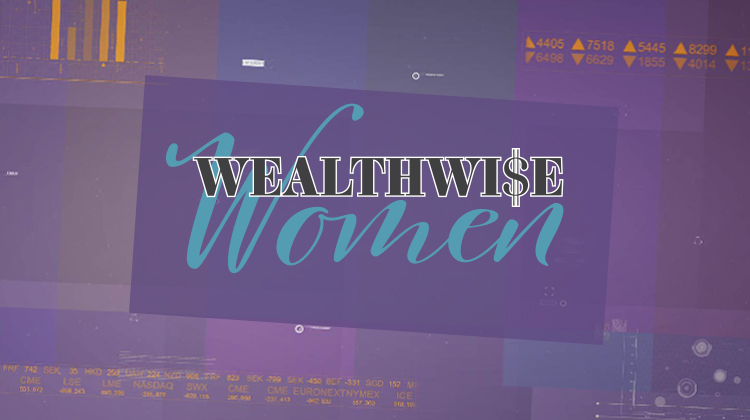 In this week's edition of WealthWise Women, Erin and Mary Ellen concentrate on looking at daily workflows, sharing what they do each market morning. They cover everything from big-picture analysis to drilling down into market strength. Finally, they close with how to set stops and targets once you find that gem. Daily workflow is a key to your investing success!
This video was originally recorded on May 7th, 2020. Click on the image above to watch on our dedicated WealthWise Women page, or click this link to watch on YouTube.
And don't forget to check out this week's edition of Erin and Mary Ellen's new YouTube-exclusive feature Yeah... That Happened! as well! Today, the duo discuss a statistic relating to discrepancies in who thinks who does most of the homeschooling in the COVID crisis, then relate that to stocks like CHGG, LOPE, ZM and more.
New episodes of WealthWise Women air on Thursdays at 5pm ET on StockCharts TV. Archived episodes of the show are available at this link. Watch past episodes of Yeah... That Happened at this link.