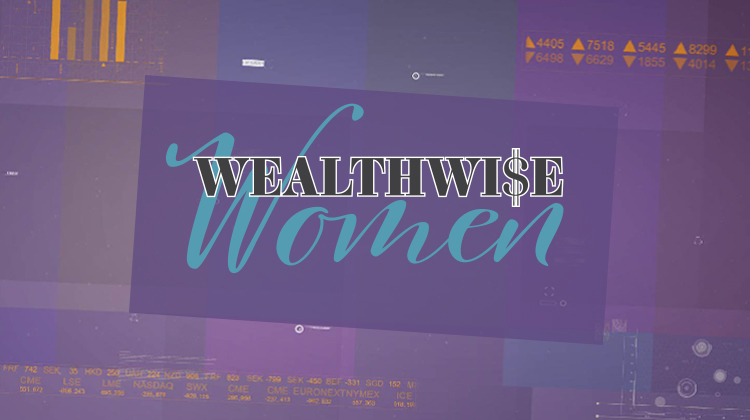 In this week's edition of WealthWise Women, Mary Ellen and Erin harvest top stocks in the defensive Staples sector. They also share their recipes for how to uncover winning stocks in other areas of the market and, most importantly, how to tell when it's time to exit your stock.
This video was originally recorded on May 14th, 2020. Click on the image above to watch on our dedicated WealthWise Women page, or click this link to watch on YouTube.
And don't forget to check out this week's edition of Erin and Mary Ellen's new YouTube-exclusive feature Yeah... That Happened! as well! In this episode, Erin and Mary Ellen stumble upon a scene straight out of a children's book... literally! They then delve into some picture- and tea-related stocks, including ADBE, UN and more!
New episodes of WealthWise Women air on Thursdays at 5pm ET on StockCharts TV. Archived episodes of the show are available at this link. Watch past episodes of Yeah... That Happened at this link.