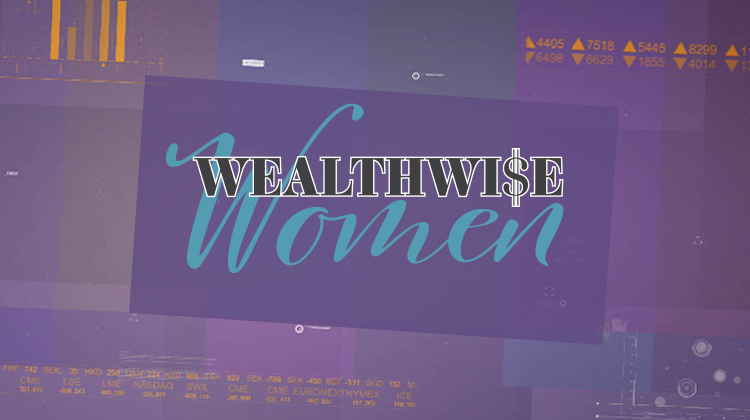 In this week's edition of WealthWise Women, Mary Ellen and Erin review High Dividend, Turnaround and Momentum stocks that are attractive right now. They also share ways you can screen for top candidates within these styles and how to pinpoint your entry and exit points for maximum performance.
This video was originally broadcast on July 30th, 2020. Click on the image above to watch on our dedicated WealthWise Women page or click this link to watch on YouTube.
New episodes of WealthWise Women air on Thursdays at 5pm ET on StockCharts TV. Archived episodes of the show are available at this link.