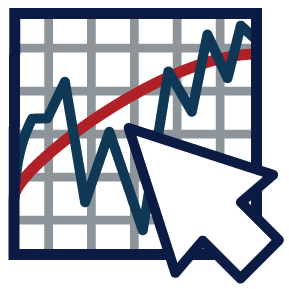 ChartWatchers is the name of our free newsletter for individuals interested in technical trading and chart analysis. It is sent out twice a month via email on the 1st and 3rd Saturday of each month. The ChartWatchers blog contains early-access, preview versions of the articles that later appear in the official newsletter, which contains articles from John Murphy, Arthur Hill, Greg Schnell, Tom Bowley, Gatis Roze, Erin Swenlin and more. In addition, the newsletter contains important news and announcements about the latest changes, feature releases and other and developments at StockCharts.com.
To subscribe to the ChartWatchers Newsletter, Click Here.
The ChartWatchers Newsletter is an absolute must-have not only for all StockCharts users, but also for anyone interested in technical analysis and financial charting.
To read previous editions or browse our ChartWatchers Archives dating all the way back to 1999, Click Here.