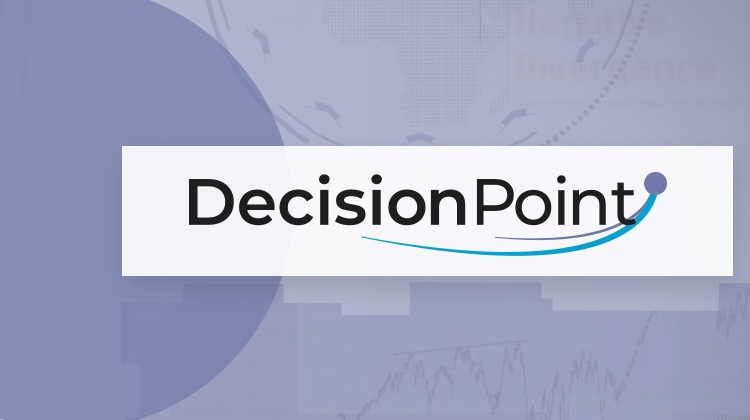 On this episode of DecisionPoint, after reviewing the current market conditions and price charts, Carl shares a new spreadsheet summary that displays the Silver Cross Index (SCI) and Golden Cross Index (GCI) percentages for all of the sectors and major markets. He discusses the underlying fissures in the foundation. Erin points out leadership in defensive sectors and shares her outlook on Miners. Finally, she finishes with her "Diamond of the Week" stock pick.
This video was originally recorded on January 3, 2022. Click anywhere on the DecisionPoint logo above to view on our dedicated show page, or click this link to watch on YouTube. You can also watch this episode and other past episodes on the StockCharts on demand video service, StockChartsTV.com. Registration is free!
New episodes of DecisionPoint air on Mondays at 7pm ET on StockCharts TV. Archived episodes of the show are available at this link.
Erin also hosted the Monday, January 3 edition of Your Daily Five! Erin looks at monthly charts and shows you what she is looking at going into 2022. She examines the S&P 500 and the "Big Four" (the dollar, gold, oil, and bonds).
In addition, Erin recently hosted one episode of the StockCharts TV special event "The Top 10 Influential Market Events of 2021", now available to watch on demand and the StockCharts YouTube channel! For her event, Erin discusses how U.S. Oil returned from the dead of 2021 and shows plenty of room to run. There was also a crazy run up in natural gas due to supply and demand.