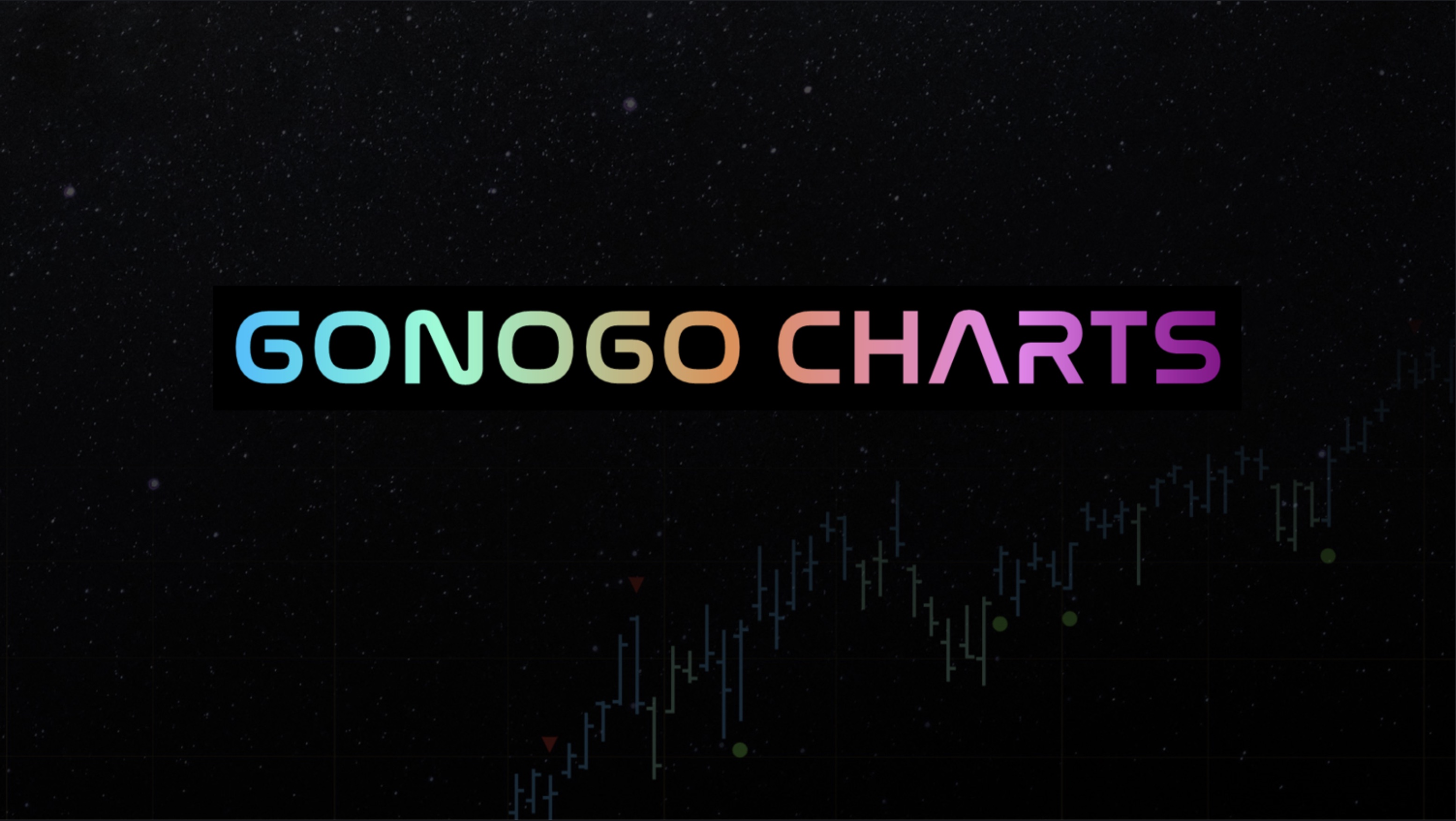 On this week's edition of the GoNoGo Charts show, Alex and Tyler are back from the CMT Symposium in Washington D.C. and excited to dig into the markets! Following a big rally mid-week, they run through all the charts of interest and discuss the importance of keeping bear market rallies in perspective. With the weight of the evidence saying the trend in equities is still a "NoGo", Alex and Tyler discuss growth vs. value and where outperformance can still be found as commodity markets are still performing well.
This video was originally recorded on May 5, 2022. Click this link to watch on YouTube. You can also view new episodes - and be notified as soon as they're published - using the StockCharts on demand website, StockChartsTV.com, or its corresponding apps on Roku, Fire TV, Chromecast, iOS, Android and more!
New episodes of GoNoGo Charts air on Thursdays at 3:30pm ET on StockCharts TV. Learn more about the GoNoGo ACP plug-in with the FREE starter plug-in or the full featured plug-in pack.