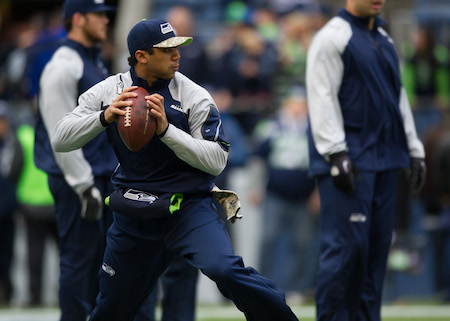 Recently, I had a very personal conversation with my fellow trader, Harvey Baraban. I asked him what he did to "warm-up" before making a trade. I already knew that we both had specific warm-up routines. His response was essentially this: "I'll tell you my routine if you tell me yours." As traders, we love to barter. And just as professional athletes would never ever take the field without executing their personalized warm-up routines, successful traders are very much the same. But their warm-ups are a little different in that traders ask questions instead of stretching quads. Nevertheless, they all have essential and very individualized routines.
What follows here is a unique peek into the warm-up routines of two traders in particular. These are the questions we ask before we hit the buy or sell button. In this blog, we've combined both of our lists of questions since we each trade in different timeframes. Every one of you should also adjust your charts to reflect your own investing horizon, but your warm-up routine should ask questions similar to the ones we pose.
---
Trade well; trade with discipline!
-- Gatis Roze, MBA, CMT

Presenter of the Tensile Trading DVD, Stock Market Mastery.
Developer of the StockCharts.com Tensile Trading ChartPack.
P.S. Click HERE for information on my future appearances & seminars.