This "Charts I'm Stalking" blog is the second in a new series which will be a bi-weekly feature of The Traders Journal. I've decided to actually take it one step further than I initially explained in my August 19th blog.
"Perfection is not attainable, but if we chase perfection,
we can catch excellence." — Vince Lombardi
When I used to survey my investment classes, the results were consistent year in and year out. One of the most highly rated aspects of my seminars was always an exercise we labelled "Action Practice". I would distribute select charts to the attendees and give them five minutes to put pens to paper and analyze a chart by themselves. We would then review the charts and indicators together as a class and render a go or no-go decision.
---
Having witnessed thousands of investors doing precisely this, I can make four unequivocal observations:
No one is born with the intuitive skill set necessary to become a successful investor.
Practice is much more important than a person's IQ or innate talent.
Practice makes perfect, as the old saying goes. I have yet to come across a seminar attendee who was incapable of improving his or her investing skill set with these Action Practice exercises.
Deliberate, quality practice results in expert level performance.

So here's what I'll offer you on a bi-weekly basis. Call it paper trading, virtual trading, or whatever you like. I'll refer to it here as "Action Practice". It's a simulated trading exercise by which you will gain and grow your expertise as long as your truly embrace the role, purge any thoughts of it being fantasy money and force yourself to stay in character.

Practicing on these charts will rewire your brain, produce consistently better outcomes and build your intuition over time. I believe you'll discover that these Action Practice charts will be one of the most rewarding things you can do for your Investor Self.

Here are the three candidates. Is there one that you would buy? How much and why? Or would you buy all three? Or none? Feel free to bring in additional tools, but there is one rule you must follow. You must annotate the chart either digitally or by hand. Simply describing it in your head will yield you NO points!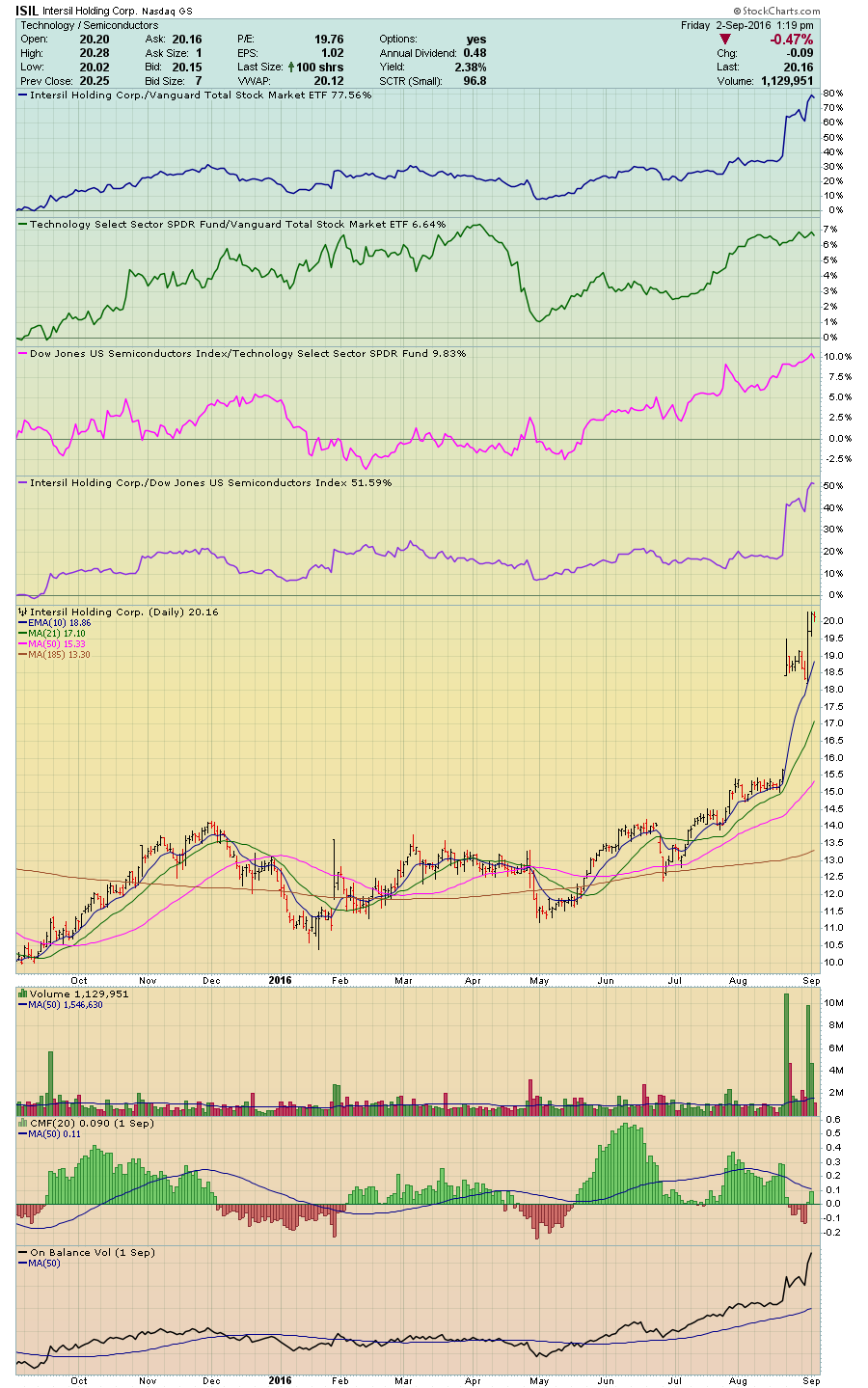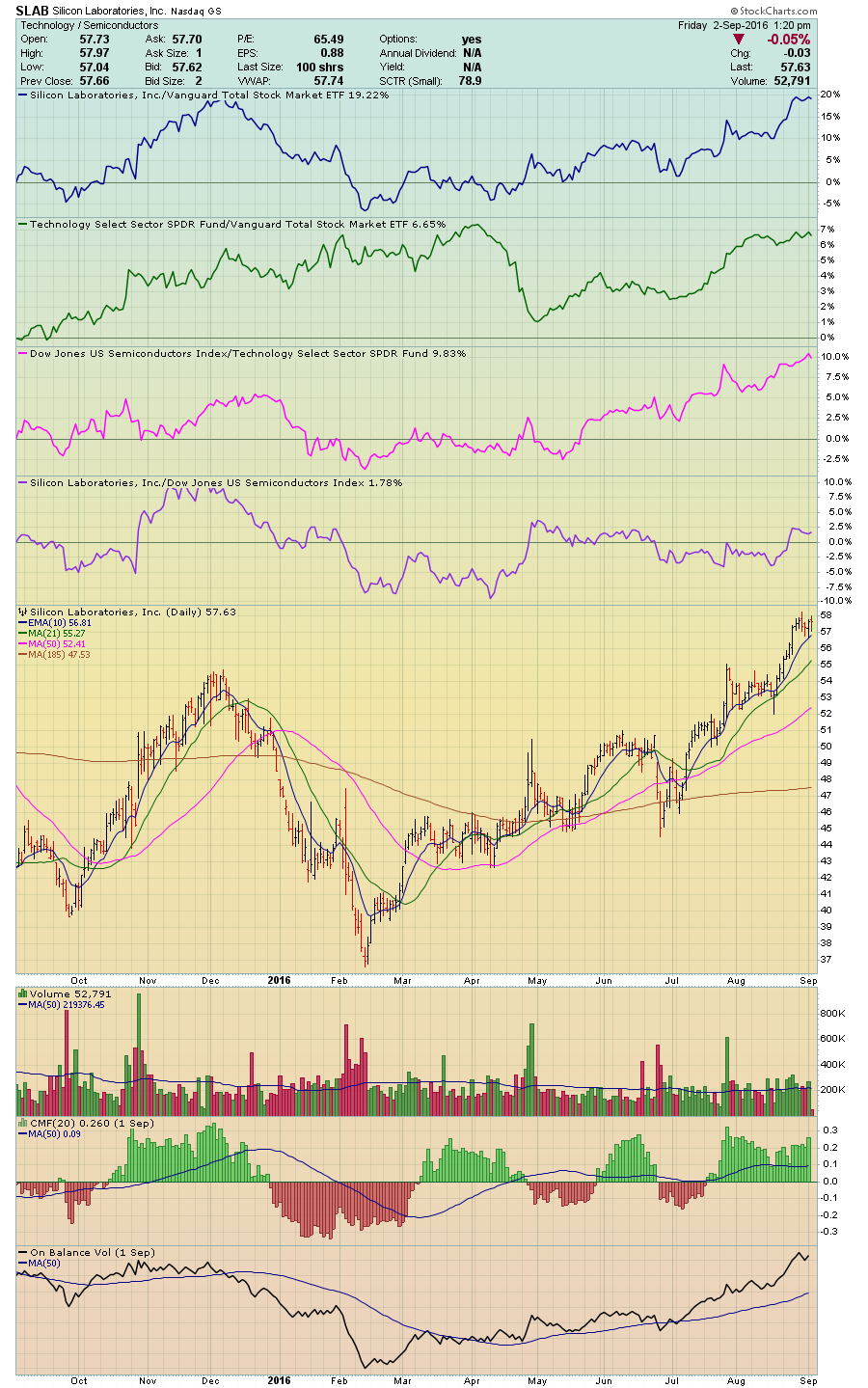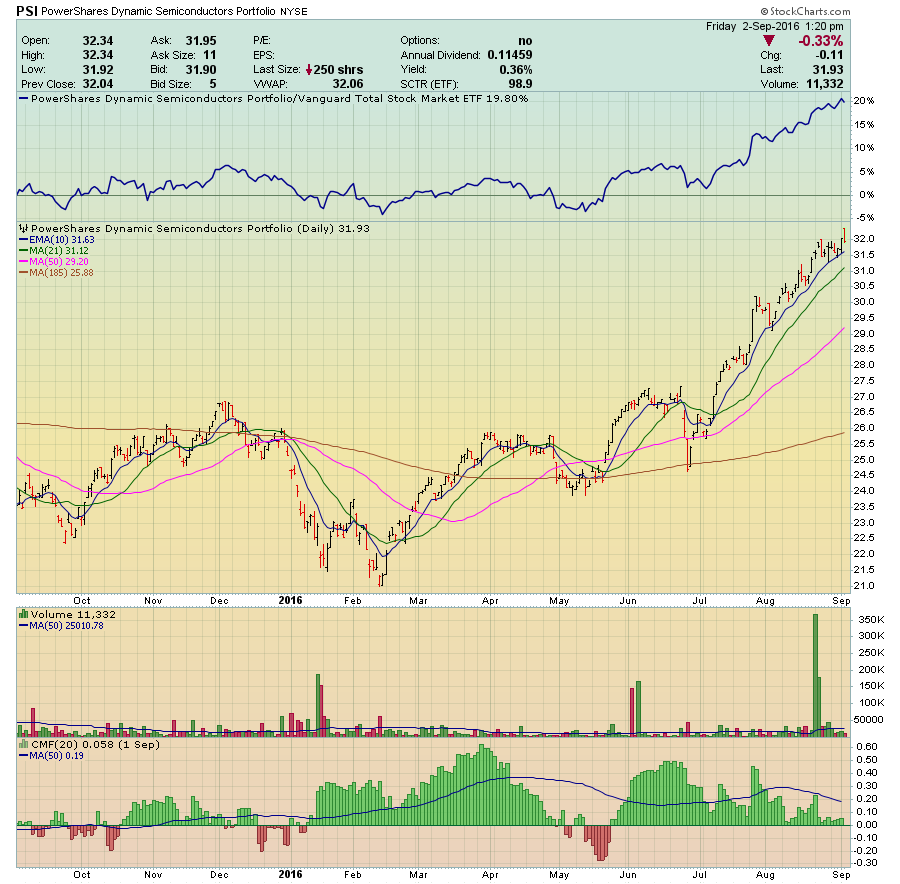 Remember, the quality of your practice on these charts is more important than quantity. Stay in character and I'll come back at you in two weeks with my analysis and extensive comments on these three equities.
Trade well; trade with discipline!
- Gatis Roze, MBA, CMT