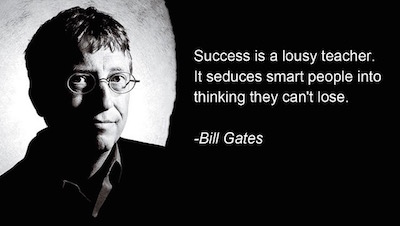 As we celebrate this season of Thanksgiving, I want to acknowledge a few favorite quotes that are embedded with special wisdom for investors.
---
"Everything is worth what its purchaser will pay for it." — Publilius Syrus (1st century BC)
"Don't try to buy at the bottom and sell at the top. It can't be done except by liars." — Bernard Baruch (1870 - 1965)
"A stock does not know that you own it." — Peter Lynch, One Up on Wall Street
"Never let yesterday use up too much of today." — Will Rogers
"Ninety percent of the people in the stock market, professionals and amateurs alike, simply haven't done enough homework." — William O'Neil, Investors Business Daily
"Eighty percent of success is showing up." — Woody Allen
Don't forget to take advantage of the Cyber Monday Sale (November 28th) with the year's lowest prices on both our DVDs and our book.
https://store.stockcharts.com/collections/dvds/products/how-to-master-your-asset-allocation-profile
Trade well; trade with discipline!
- Gatis Roze