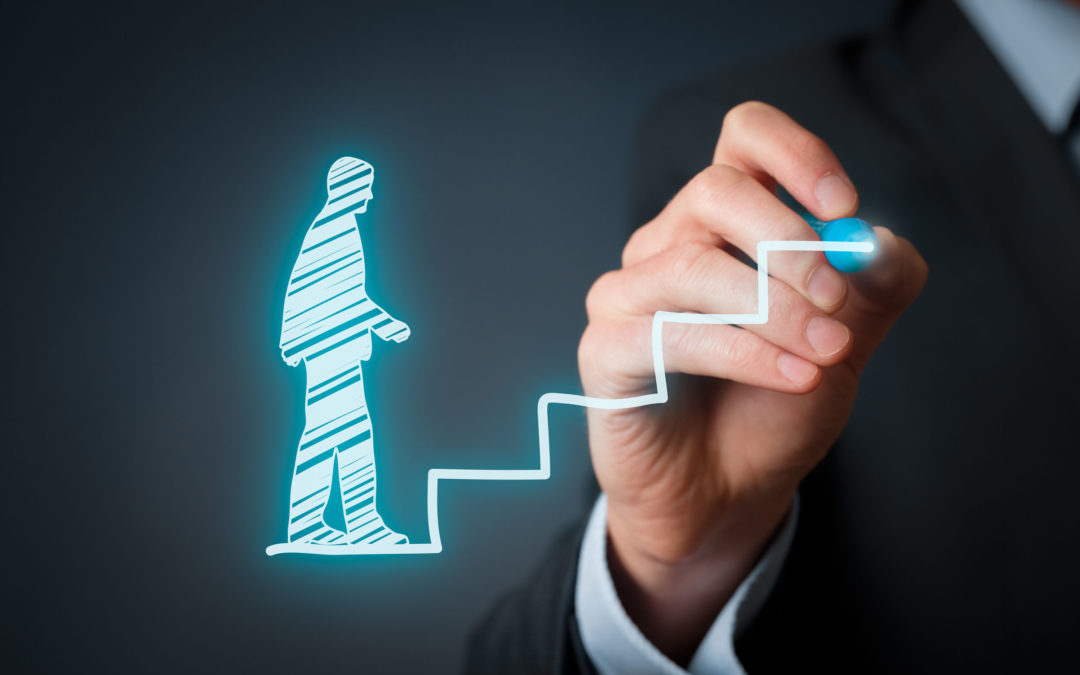 In our last Traders Journal blog, Grayson and I extended an invitation to our readers to share their experiences with the Tensile Trading ChartPack. The spectrum of responses was diverse, broad and extremely insightful. We found it motivational and encouraging that so many investors have "found their stride", as one person put it, by utilizing the ChartPack framework.
The majority of the comments we received alluded to the fact that most investors personalized the collection of 94 ChartLists to meet their own needs — precisely what we've encouraged thousands of users to do. Use it as your organizational foundation but then prune the ChartLists which are not appropriate to you personally. The benefits of these routines and organized ChartLists are powerful. The discipline is up to you, but you will be rewarded in the end.
So here are the Top 10 appraisals and comments from your fellow ChartPack users. Ask yourself how you might embrace these investors' lessons and insights. If you take your routines and organization seriously. the markets will take you seriously and will be less likely to disrespect you financially.
1. Quote:
"I'm at my best, most productive and most profitable when my daily routines are identical."
— Bill C., Florida
Conclusion: Organized analysis drives profitability.
2. Quote:
"It's counterintuitive but I have a fear of markets changing. That fear is diminished when I follow my ritual chartlist reviews and the market changes reveal themselves to me in an organized manner. So in truth, it's the unknown changes I fear. I'm much less fearful when I can understand these changes."
— Brenda B., North Carolina
Conclusion: Clarity comes from understanding WHAT is happening in the markets now. That clarity is not the absence of fear; it just provides the courage to move forward.
3. Quote:
"Obviously, I can't control the market's outcome, but doing the same analysis and routines the same way all the time achieves the outcome I want with respect to myself. I'm more focused on working on what I can control, and this allows me to better accept market outcomes and all the rest"
— Jon C., Texas
Conclusion: Staying focused and staying on track doesn't happen without discipline and a roadmap to follow.
4. Quote:
"Being a good investor is much like being a good poker player. A good poker player can usually beat another player who doesn't understand the odds as well. A good investor who understands probabilities and risk and can give themselves the best expectation of a profitable trade by how and what they decide to trade. As in poker, you can't change the card you're going to be dealt next, but if you nudge the probabilities and put the odds in your favor, you'll win the tournament."
— Olivier R., Nevada
Conclusion: Your ChartList organization facilitates the pursuit of the highest probability candidates while minimizing the risks.
5. Quote:
"My family life is disorderly and chaotic most of the time. With my investing life, I need total separation. I need my investing workday to be carefully crafted. I try to be extremely disciplined so as to minimize my time and maximize my market insights. Finally, the organization and composition of my ChartLists offers me that."
— Stephen Y., California
Conclusion: Control your environment and use your precious time wisely.
6.Quote:
"I've come to realize that profits don't just materialize at the granular level of individual stocks. My Big Picture stock trades, which are based on sector and industry analysis have produced astounding results with much less volatility and more consistency."
— Margot N., New York
Conclusion: A relative strength methodology that incorporates market, sector, industry and stock analysis together yields higher probability trades with less risk. This is the basis of our book,Tensile Trading (Wiley 2016).
7. Quote:
"I have embraced the ChartPacks approach of analysis that starts with a telescope and ends with a microscope. It's somewhat magical how it unearths the market's true DNA."
— Neil R., Kansas
Conclusion: Timeframes really do matter! Know your personal trading timeframes.
8. Quote:
"I'm an engineer by training. I love the news. I love to understand why things are happening. I also find myself being easily nudged off course regularly. I know these two things about myself. The ChartPack changed my life. I truly try now to focus on what is happening in the markets and my routines minimize how often I now get nudged off course."
— Imran Z., California
Conclusion: If you can master precisely what to focus on, the noise and disinformation will disappear.
9. Quote:
"The number of stock market superstitions I had embedded in my psyche was unbelievable. My routines and ChartLists have forever changed me as an investor and all in good ways."
— Jung P., Arizona
Conclusion: Savvy investors master a workflow that works for them.
10. Quote:
"My portfolio management has been the biggest beneficiary of deploying a disciplined and consistent approach to asset allocation. Understanding and monitoring how the markets critical spheres interact has yielded cutting edge insights. I can identify present opportunities and tackle them immediately in the most appropriate market manner. The results are there."
— Scott M., Washington
Conclusion: It's easier to believe something when you see it. This gives you the confidence to act upon that which the charts are showing you and therefore to pull the trigger.
---
Trade well; trade with discipline!
- Gatis Roze, MBA, CMT