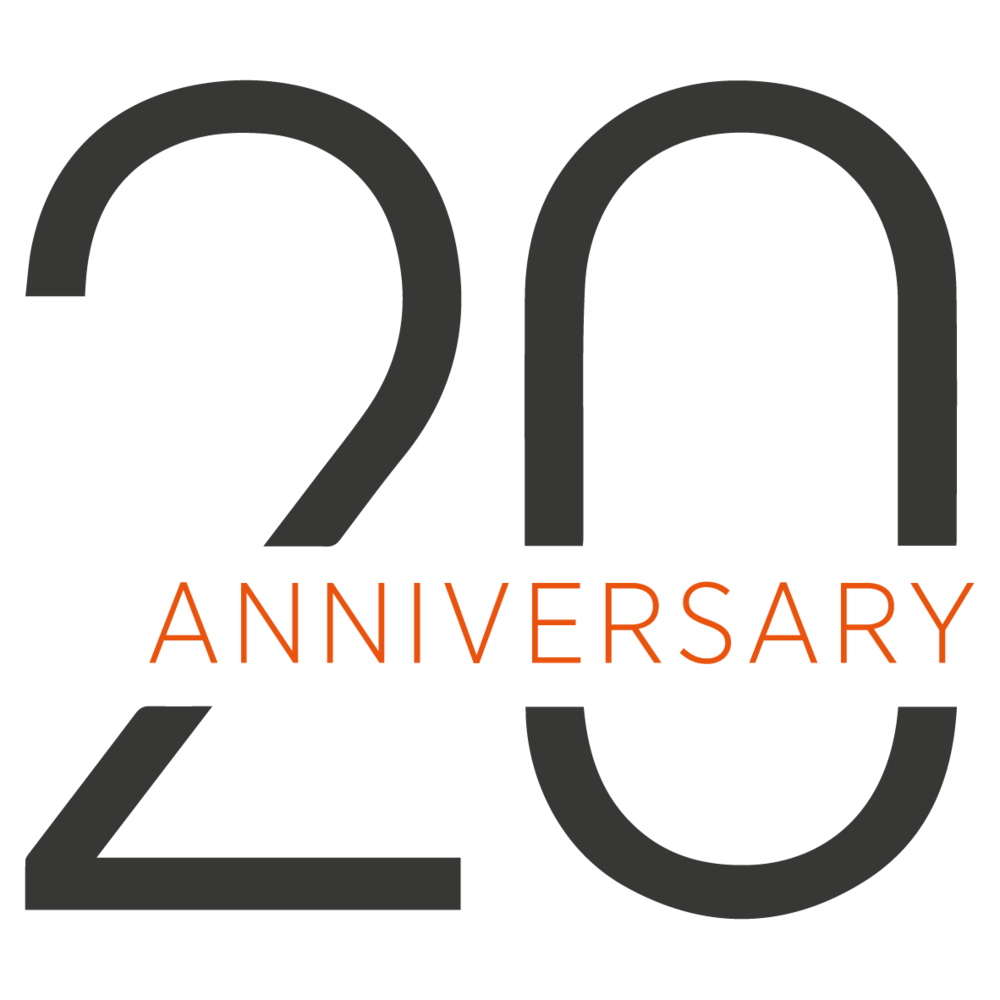 Time truly flies, and boy oh boy do I realize it when I think back on the nearly 20 years that I've been using StockCharts.com to make money as an investor.
I was planning to write this week's blog as a "homage" to all those years and tools that have become both indispensable and nearly second nature to me and my investing. However, I soon realized that the usual Traders Journal format would not be enough on its own. To share all my favorite tips, tricks, tools and shortcuts that have made StockCharts an invaluable asset for me, only a live demonstration can do it.
Therefore, I'd like to invite you to join me next Wednesday, April 3rd, for my guest appearance on the MarketWatchers LIVE show. I'll be on with Tom Bowley and Erin Swenlin at 12:00pm ET (9:00am PT), and together we'll help celebrate 20 years of StockCharts.com.
In this forum I'll share with you the lessons I've learned and demonstrate the tools that have proved most profitable for me in all my investing efforts these past two decades. I guarantee you will enjoy peering over my shoulder as I share these trading treasures with you.
I understand that throughout all of next week, the StockCharts TV crew will be featuring a number of special presentations and guest appearances. I'm thrilled to do my part to join the festivities, and I hope you join me in celebrating this 20th anniversary "birthday bash" next Wednesday on StockCharts TV.
Of course, if you are unable to join live, the recorded presentation can be viewed after the show on the official StockCharts YouTube channel.
See you on Wednesday, my friends!
Trade well; trade with discipline!
- Gatis Roze, MBA, CMT