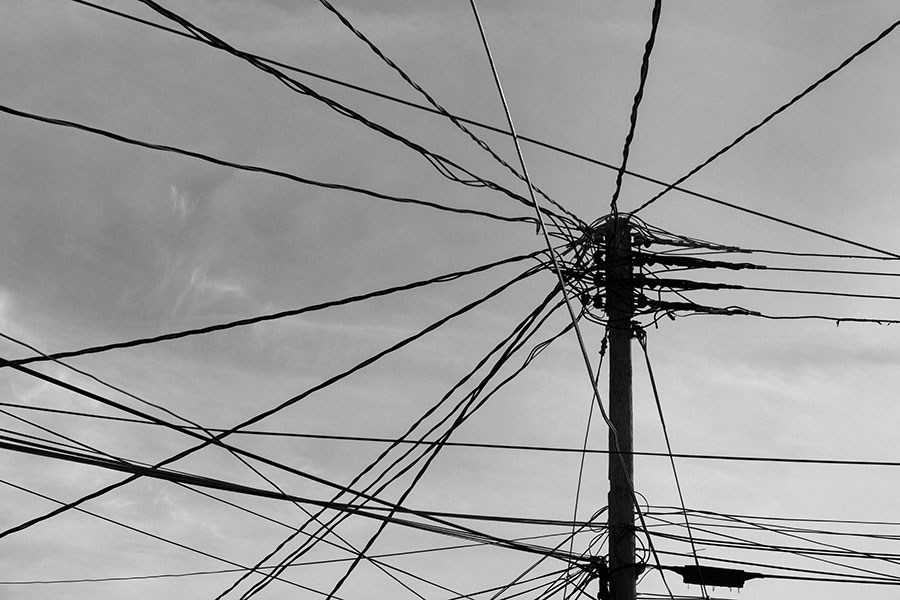 Here's an important lesson I've learned. I'll call it the "crisis of complexity". There is something about most investors that makes them have an insatiable appetite for complexity. In reality, complexity is not the hoped-for portfolio accelerator — it is instead the detonator.
It takes years for smart educated investors to embrace the fact that consistent profits flow when simplicity and hyper-focus replace complexity. In other words, you don't need three more fundamental data inputs or four more technical indicators.
For more than twenty years now, I've warned about the "paralysis of perfectionism" and its negative consequences. In the markets, you never have one hundred percent of the information. Get used to it!
That is why I know for a fact that consistent profitable investing is more about focused restraint. The chaos and complexity of the markets can overwhelm you if you let it. That is why I am constantly encouraging investors to return to the basics. Have a plan, a roadmap and a methodology.
The basic architecture of investing is presented, for example, in our book about the ten essential stages of stock market mastery. Organized simplicity can be deceptive. It's the framework that provides clarity for investors by digesting the market's chaos and enabling investors to see actionable opportunities — thereby facilitating the confidence needed to pull the trigger.
Profitable investing requires an action orientation on your part. Yes, simplicity may be a compromise. But understanding and knowing one hundred percent of the market's changing intricacies will never be possible. Understanding probabilities and stacking them in your favor is how to win the game.
The bottom line is that, for over 25 years, I've devised a personal philosophical attitude towards my investing that's not overly complex but that is consistently profitable. When I follow my ten stages, apply my tools, adhere to my methodology and discipline my mind, it becomes MY market!
Let's call it TINA (There Is No Alternative).
Trade well; trade with discipline!
- Gatis Roze, MBA, CMT