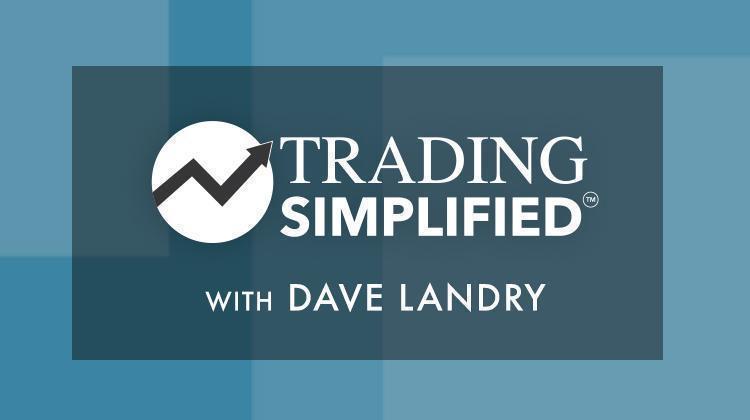 In this edition of Trading Simplified, Dave talks about trend following in bear markets and how to do it properly. He shows how to determine whether the market is a value, how to identify important bottoming signs/signals and beyond.
This video was originally broadcast on March 25th, 2020. Please note the video cannot be enlarged on this page; click anywhere on the Trading Simplified logo above to watch on our dedicated show page, or at this link to watch on YouTube.
New episodes of Trading Simplified air on Wednesdays at 12:00pm ET on StockCharts TV. You can view all recorded episodes of the show at this link. Go to davelandry.com/stockcharts to view the slides for this episode and more.