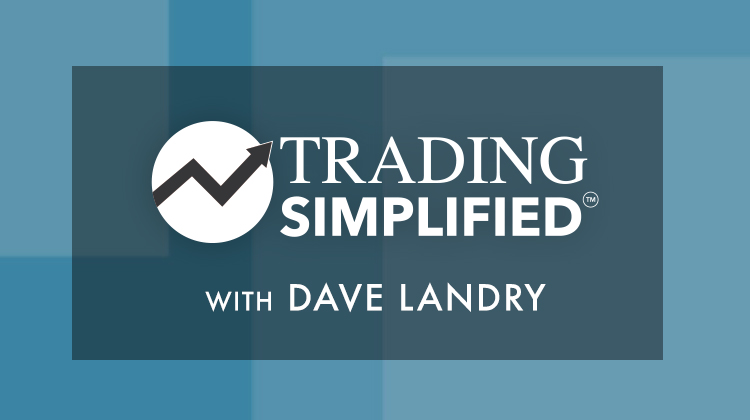 In this edition of Trading Simplified, Dave is here to discuss "How Important Is Market Timing?" now that the market has gotten a little "iffy." As Dave puts it, market timing is less about beating the market and more about not letting the market beat you. He also revisits the TFM 10% System and more ways to stay on the right side of the market.
This video was originally broadcast on October 7th, 2020. Click anywhere on the Trading Simplified logo above to watch on our dedicated show page, or at this link to watch on YouTube.
New episodes of Dave Landry's Trading Simplified air on Wednesdays at 12:00pm ET on StockCharts TV. You can view all recorded episodes of the show at this link. Go to davelandry.com/stockcharts to access the slides for this episode and more. Dave can be contacted at davelandry.com/contact for any comments or questions.