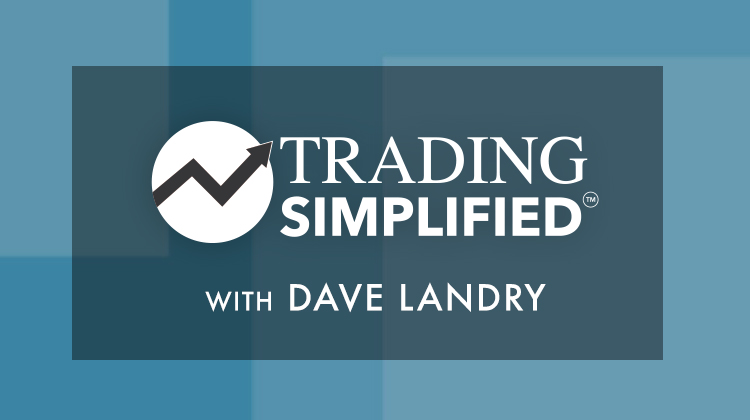 In this edition of Trading Simplified, Dave continues from last week's topic of "Acceptance." If you are willing to accept what Dave teaches, you are well on your way to becoming a successful trader. Alternatively, if you've lost your way, this will help you get back on track. Dave presents more of his methodology in action and examines a Mystery Chart.
This video was originally broadcast on November 18th, 2020. Click anywhere on the Trading Simplified logo above to watch on our dedicated show page, or at this link to watch on YouTube.
New episodes of Trading Simplified air on Wednesdays at 12:00pm ET on StockCharts TV. You can view all recorded episodes of the show at this link. Go to davelandry.com/stockcharts to access the slides for this episode and more. Dave can be contacted at davelandry.com/contact for any comments and questions.