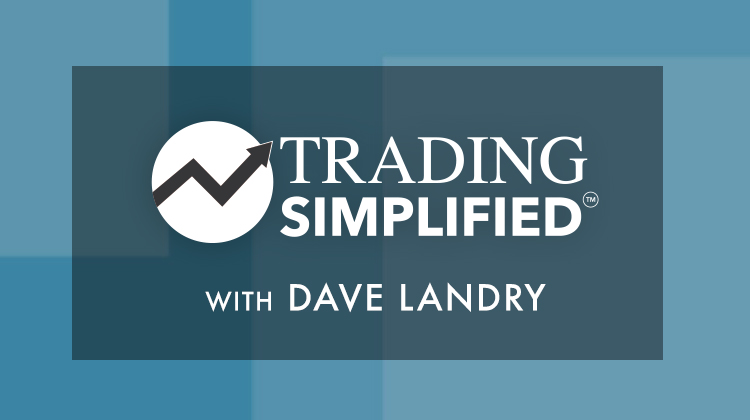 In this edition of Trading Simplified, Dave continues discussing how to find and trade hot IPOs, including tips and tricks for trading them that Dave himself has found very useful of late. Dave also looks at a new Mystery Chart.
This video was originally broadcast on January 6th, 2021. Click anywhere on the Trading Simplified logo above to watch on our dedicated show page, or at this link to watch on YouTube.
New episodes of Trading Simplified air on Wednesdays at 12:00pm ET on StockCharts TV. You can view all recorded episodes of the show at this link. Go to davelandry.com/stockcharts to access the slides for this episode and more. Dave can be contacted at davelandry.com/contact for any comments and questions.