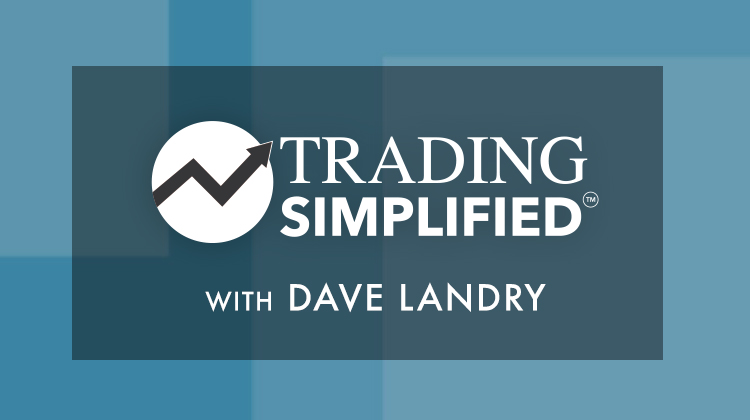 In this edition of Trading Simplified, Dave explains how, eventually, the stock market (or any market, for that matter!) will lose half or more of its value. Once this occurs, it's too late to do anything. The bomb's already blown up. Fortunately, you can learn while conditions are still good for what to do, for when, not if, things turn sour.
This video was originally broadcast on August 25, 2021. Click anywhere on the Trading Simplified logo above to watch on our dedicated show page, or at this link to watch on YouTube. You can also watch this and past episodes on the StockCharts on-demand video service StockChartsTV.com - registration is free!
New episodes of Trading Simplified air on Wednesdays at 12:00pm ET on StockCharts TV. You can view all recorded episodes of the show at this link. Go to davelandry.com/stockcharts to access the slides for this episode and more. Dave can be contacted at davelandry.com/contact for any comments and questions.