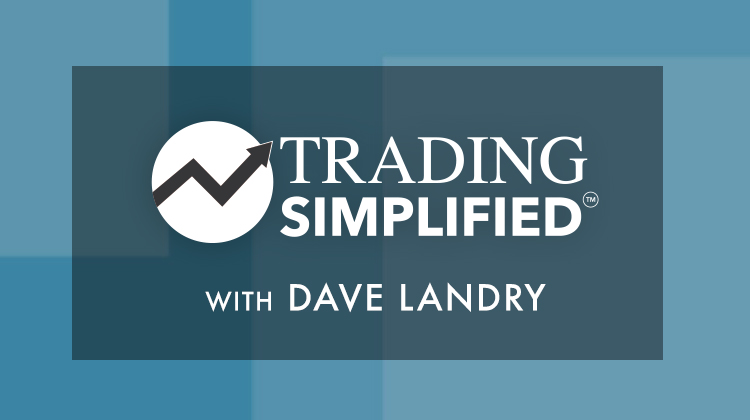 In this edition of Trading Simplified, Dave explains how markets are irrational and emotional - just like you. Many times traders make trades that have nothing to do with the underlying security. Wrapping your head around this through the lens of your own personal behavior will help you understand and trade markets. He then goes on to discuss Crypto and shows how he hunts for new setups.
This video was originally broadcast on November 17, 2021. Click anywhere on the Trading Simplified logo above to watch on our dedicated show page, or at this link to watch on YouTube. You can also watch this and past episodes on the StockCharts on-demand video service StockChartsTV.com - registration is free!
New episodes of Trading Simplified air on Wednesdays at 12:00pm ET on StockCharts TV. You can view all recorded episodes of the show at this link. Go to davelandry.com/stockcharts to access the slides for this episode and more. Dave can be contacted at davelandry.com/contact for any comments and questions.