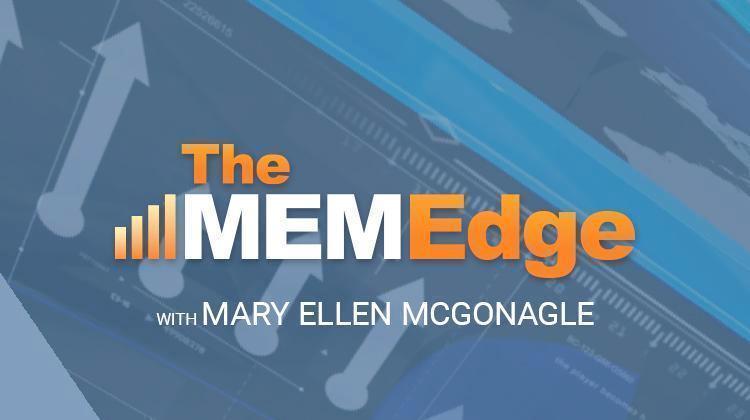 On this episode of StockCharts TV's The MEM Edge, Mary Ellen shares how to quickly find the best picks in the fallout of the coronavirus pullback, as well as how to find and best play current pockets of strength. She also discusses what chart to use to trade Tesla (TSLA) and other fast-moving stocks.
This video was originally recorded on February 7th, 2020. Click on the above image or this link to watch a larger-screen version on YouTube.
New episodes of The MEM Edge air on Fridays at 5:00pm ET on StockCharts TV. You can view all previously recorded episodes at this link. You can also receive a 4-week trial of her MEM Edge Report by clicking the image below.