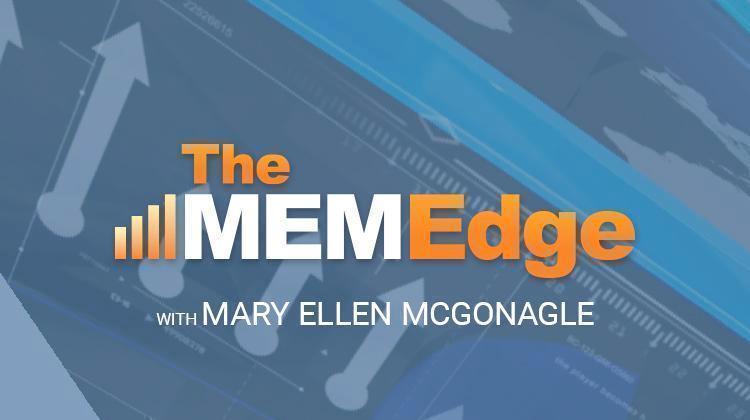 On this episode of StockCharts TV's The MEM Edge, Mary Ellen reviews how to quickly get in front of areas that are withstanding the overall downward pressures and how to potentially trade them. She also showed how to use ETFs to capitalize on high-demand areas.
This video was originally recorded on March 6th, 2020. Please note that the video below cannot be enlarged on this page; click on the above image to watch a larger-screen version on our dedicated MEM Edge page on StockCharts TV, or click this link to watch on YouTube.
New episodes of The MEM Edge air on Fridays at 5:00pm ET on StockCharts TV. You can view all previously recorded episodes at this link. You can also receive a 4-week trial of her MEM Edge Report by clicking the image below.