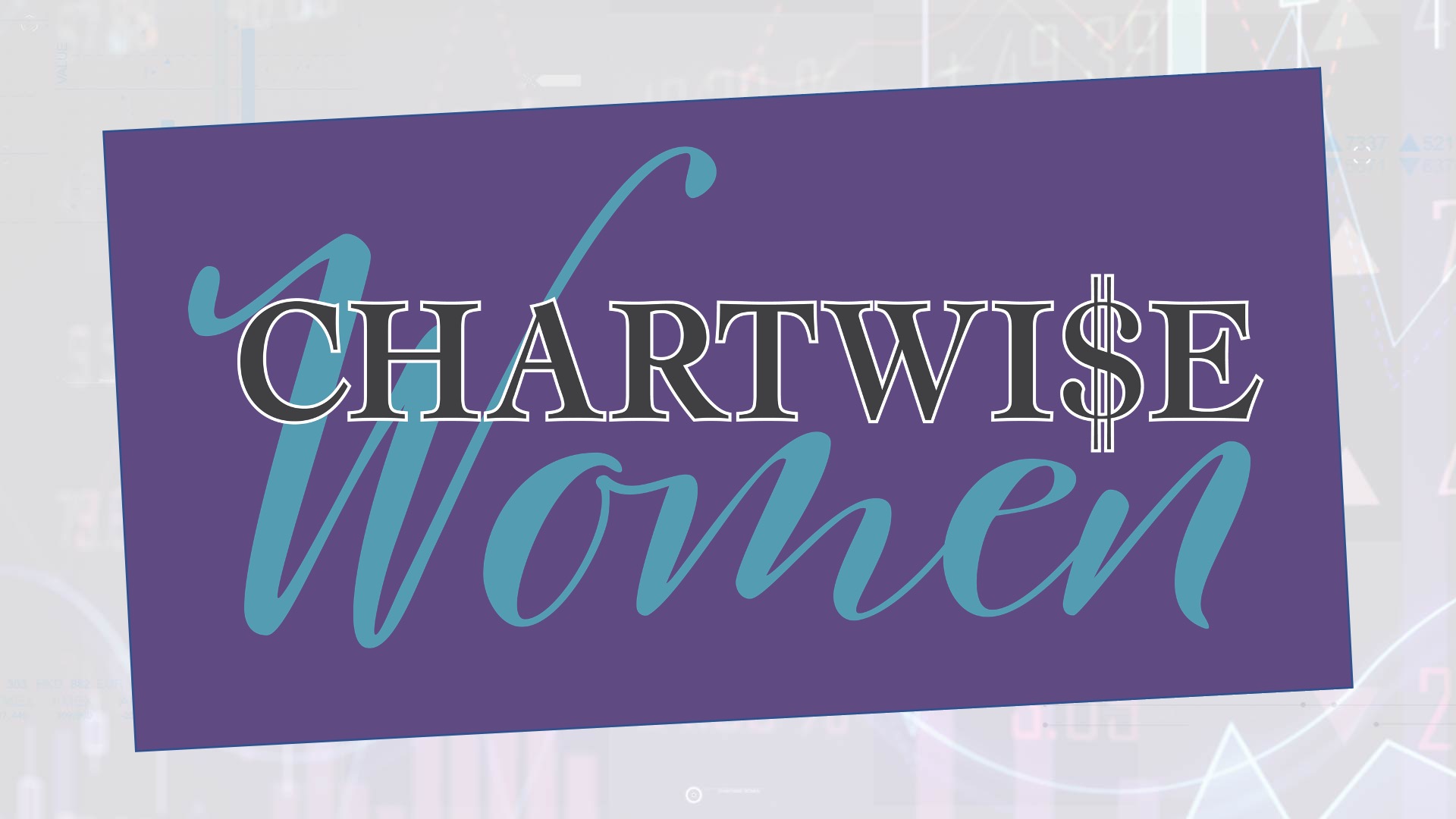 "How do you feel about that?" In this week's edition of Chartwise Women, Erin and Mary Ellen talk about sentiment and its uncanny ability to mark reversal points. Going beyond merely a definition, Mary Ellen walks us through sentiment prior to presidential election of 2016. Erin discusses the difference between using polling data versus cashflow and volume to measure how market participants "feel about the market" and how they actually are "investing" in the market. Did you know there is a way to measure Gold Sentiment? Erin shows you how to use "discounts and premiums" to determine the level of bullishness or bearishness in Gold.
This video was originally recorded on October 15th, 2020. Click on the image above to watch on our dedicated Chartwise Women page, or click this link to watch on YouTube.
New episodes of Chartwise Women air on Thursdays at 5pm ET on StockCharts TV. Archived episodes of the show are available at this link.