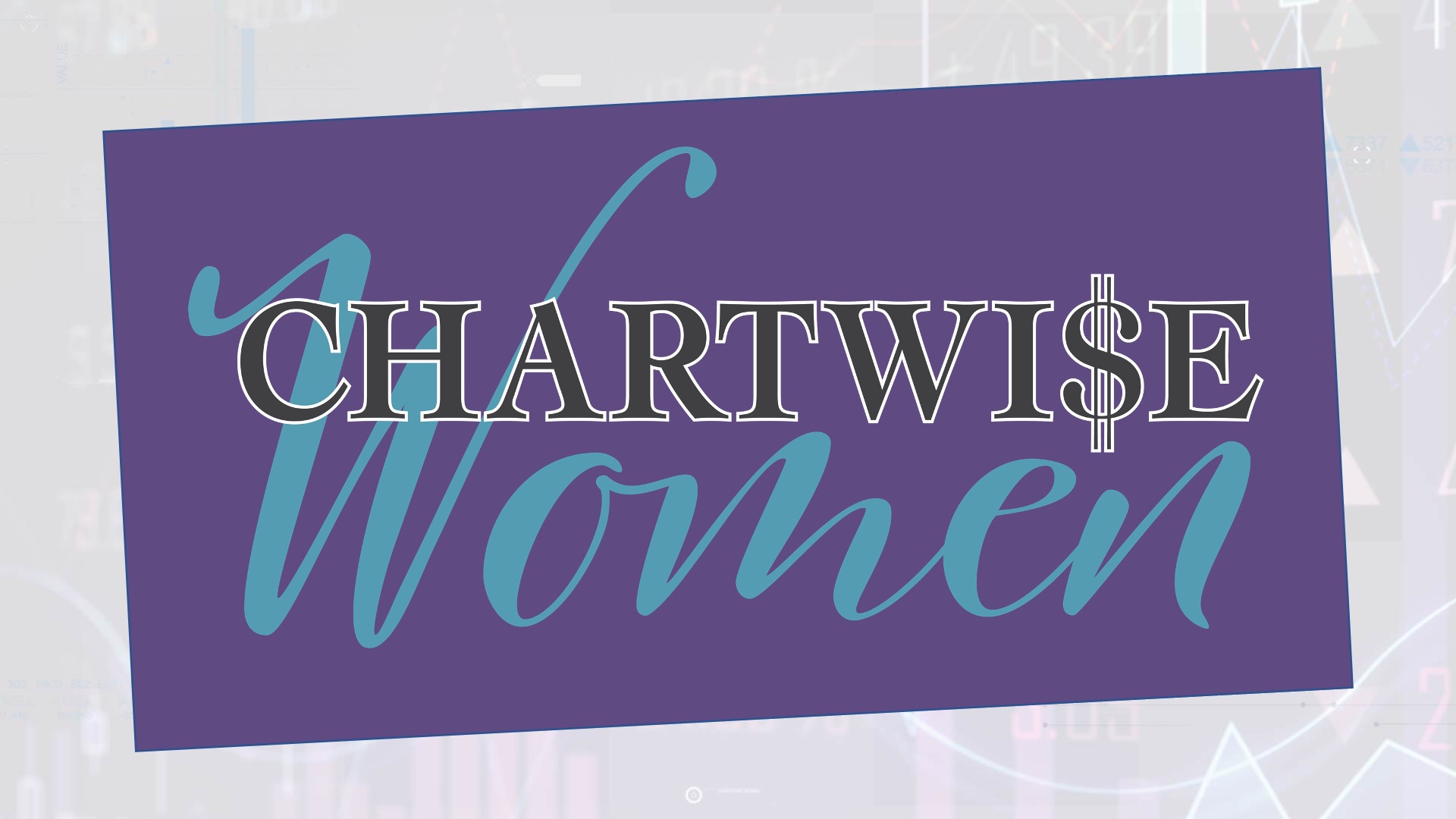 "And the winner is..." In this week's edition of Chartwise Women, Erin and Mary Ellen host a 3rd Quarter Stock Market Awards Show! See not only the best performers in categories like Best Technology Stock, Best Growth Stock and Best in Show, but also the granddaddy of all the awards, the stock that is "Most Likely to Succeed" going into Q4! You will not want to miss any of the nominee charts and the selection process with Mary Ellen and Erin.
This video was originally recorded on October 1st, 2020. Click on the image above to watch on our dedicated Chartwise Women page, or click this link to watch on YouTube.
New episodes of Chartwise Women air on Thursdays at 5pm ET on StockCharts TV. Archived episodes of the show are available at this link.