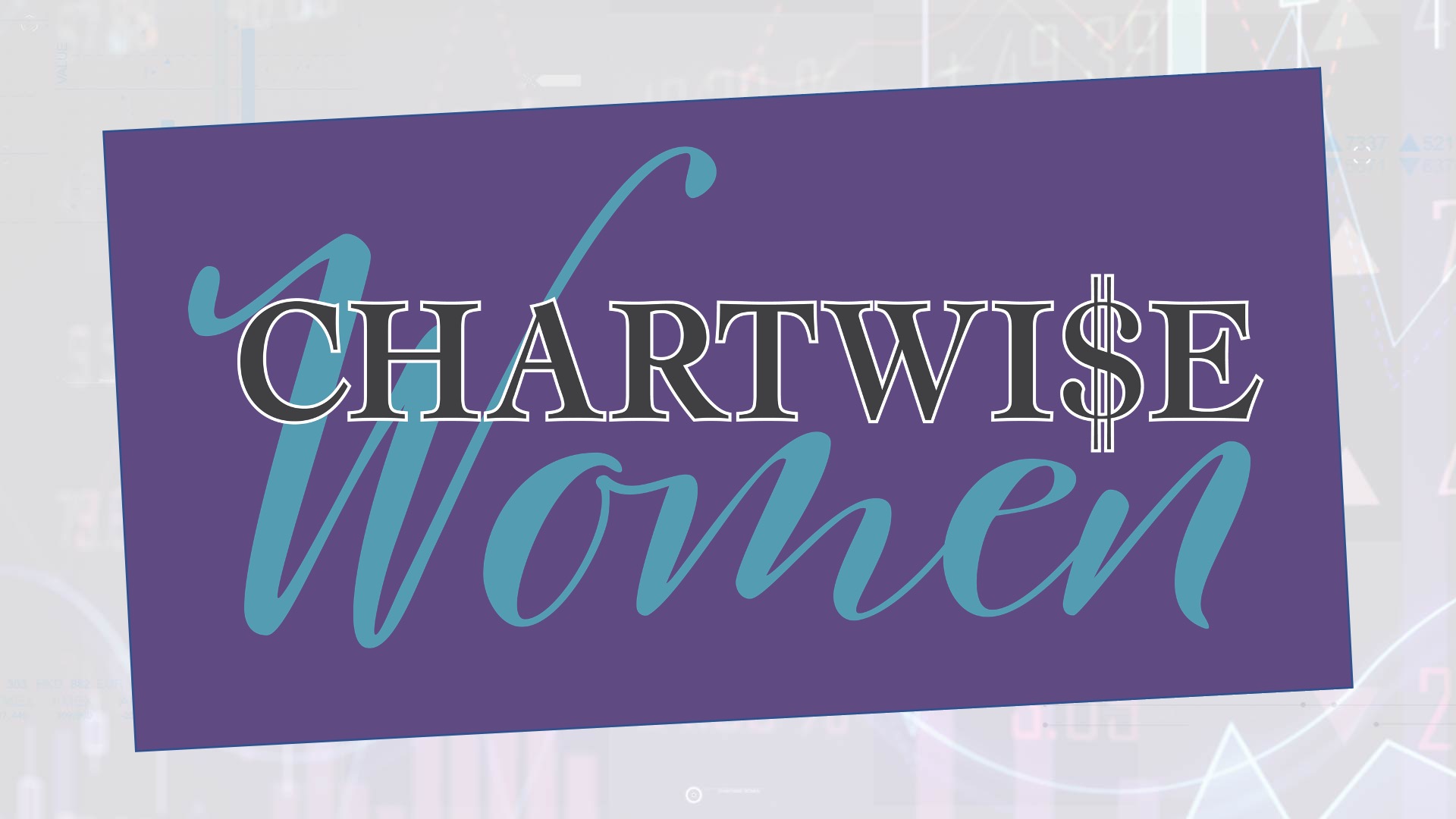 In this archived edition of Chartwise Women, Mary Ellen and Erin examine the topic of bringing women into the investing arena using a preview of their MoneyShow presentation. Mary Ellen discusses the dangers that can come from waiting to begin investing and Erin looks at some case studies.
This video was originally recorded on August 14th, 2019. Click this link to watch on the StockCharts YouTube channel.
New episodes of Chartwise Women air on Thursdays at 5pm ET on StockCharts TV. Archived episodes of the show are available at this link.
(Due to the archival nature of the video, please keep in mind that chart discussions are not necessarily relevant to current markets and should be considered educational/instructional examples only. The reference to a Wednesday timeslot is no longer accurate and the MarketWatchers LIVE series is no longer active.)