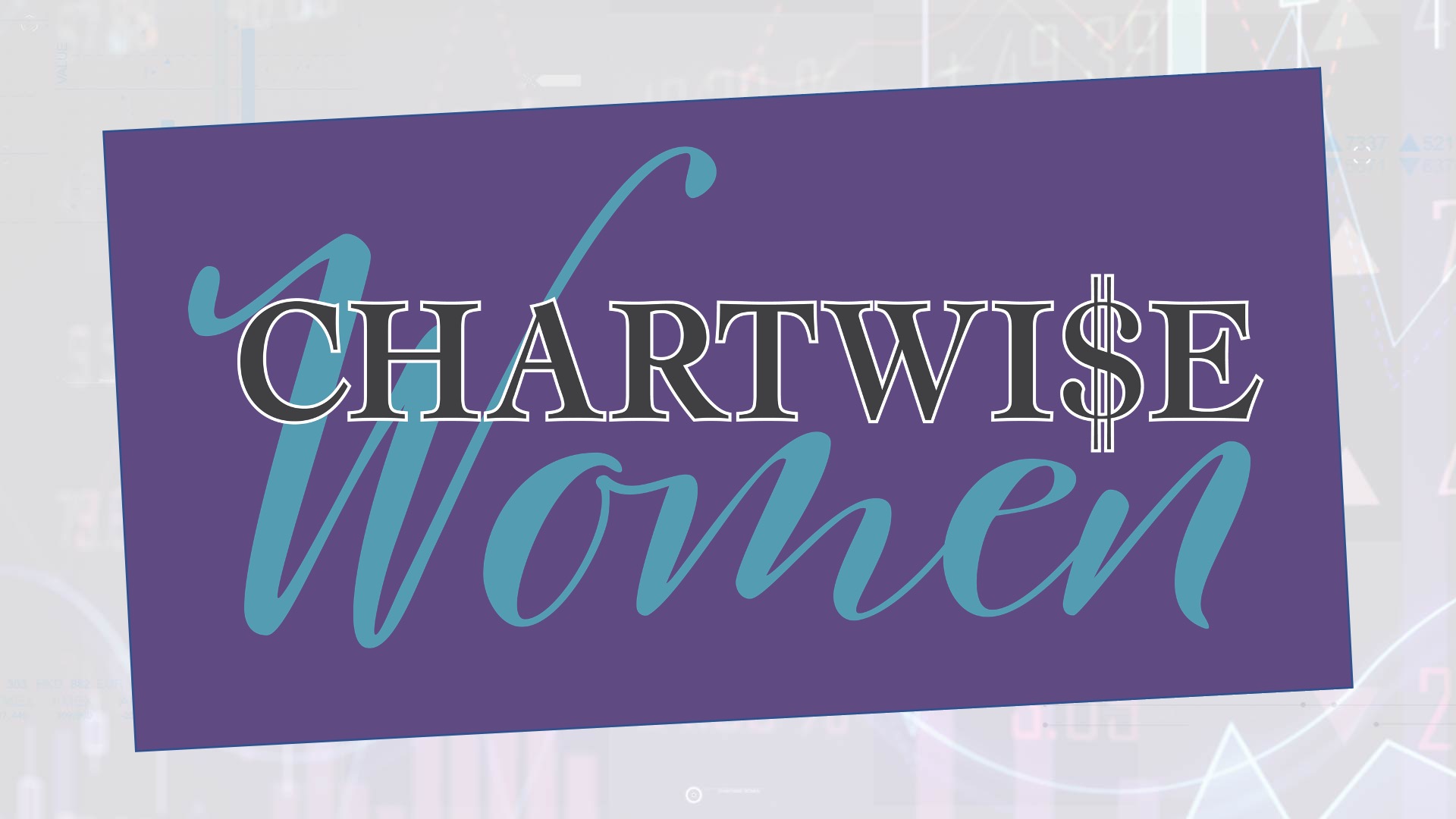 Lock-dow or recovery? In this week's edition of Chartwise Women, Mary Ellen and Erin review top candidates in both categories while revealing what they would rather do given 4 incredible scenarios. In "Yeah... That Happened!", they also talk about the Midwest city that will pay big bucks if you move there!
This video was originally recorded on November 19th, 2020. Click on the image above to watch on our dedicated Chartwise Women page, or click this link to watch on YouTube.
New episodes of Chartwise Women air on Thursdays at 5pm ET on StockCharts TV. Archived episodes of the show are available at this link.