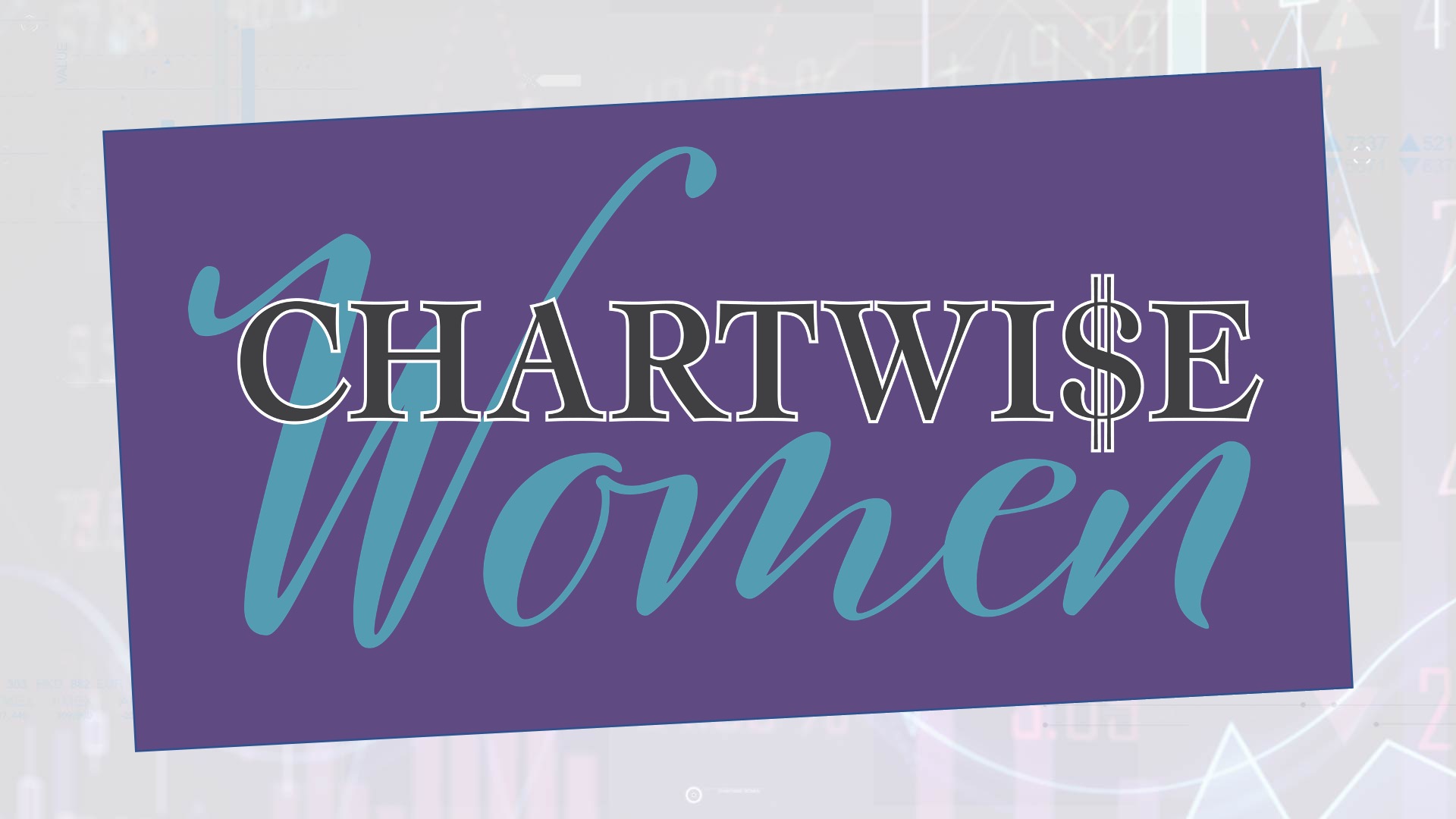 In this remastered Chartwise Women archive workshop, Erin and Mary Ellen discuss the use of chart patterns in your trading decisions or as ways to add another dimension to your analysis. They look at some popular patterns that worked and some that did not work. Chart patterns can show you where to mark the "X" on your "treasure map" by using the targets that can be calculated from the expectations of these formations.
This video was originally recorded on February 13th, 2020 and remastered on December 31st. Click on the image above to watch on our dedicated Chartwise Women page, or click this link to watch on YouTube.
New episodes of Chartwise Women air on Thursdays at 5pm ET on StockCharts TV. Archived episodes of the show are available at this link.