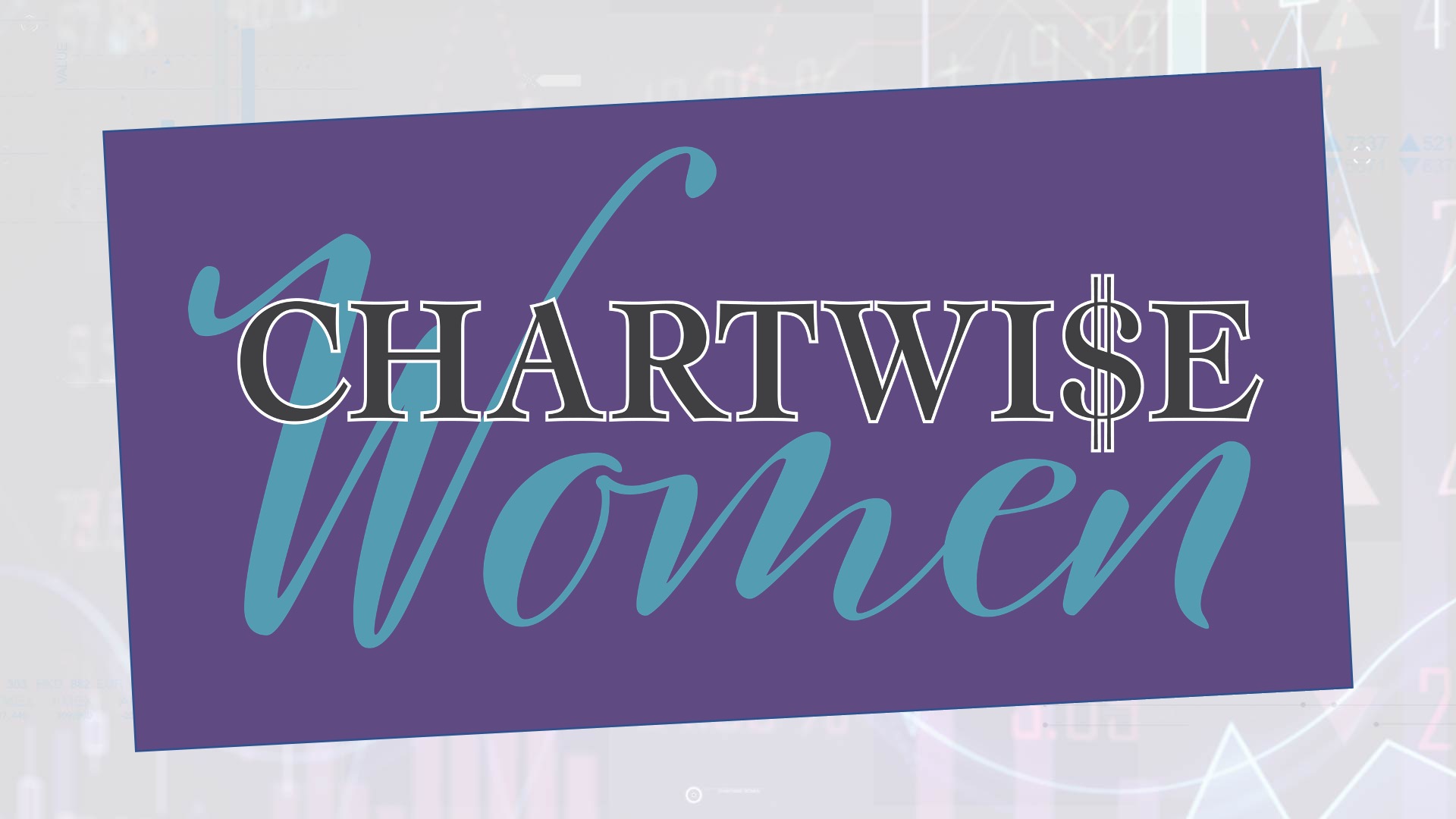 Robotics, Cannabis, Clean Air - These are all themes that are taking the markets by storm. In this week's edition of Chartwise Women, Mary Ellen and Erin share ways you can participate in the uptrends without the volatility. Plus, they also reveal their favorite ETFs right now.
This video was originally broadcast on February 4th, 2021. Click on the image above to watch on our dedicated Chartwise Women page, or click this link to watch on YouTube.
New episodes of Chartwise Women air on Thursdays at 5pm ET on StockCharts TV. Archived episodes of the show are available at this link.