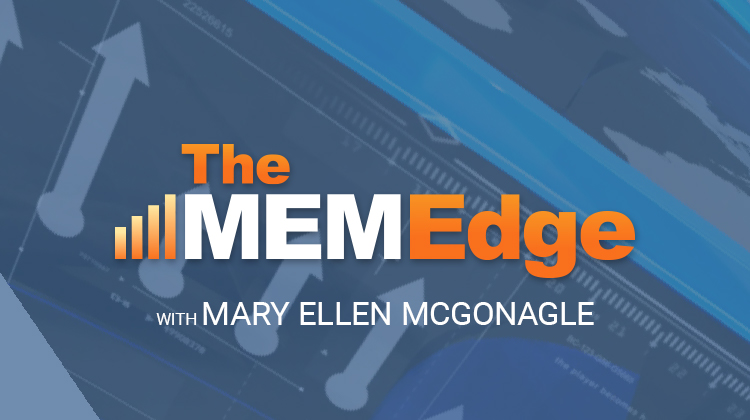 In this episode of StockCharts TV's The MEM Edge, Mary Ellen highlights the best ways to take advantage of companies responding to strong earnings. She also shares recovery plays as the U.S. economy continues to reopen amid strong consumer confidence
This video was originally recorded on April 30th, 2021. Click on the above image to watch on our dedicated MEM Edge page on StockCharts TV, or click this link to watch on YouTube. You can also watch on our brand new on-demand website, StockChartsTV.com, using this link.
New episodes of The MEM Edge air Fridays at 6:30pm PT on StockCharts TV. You can view all previously recorded episodes at this link. You can also receive a 4-week free trial of her MEM Edge Report by clicking the image below.
Click here to watch Mary Ellen's Simpler Trading webinar, briefly referenced in today's MEM Edge video.