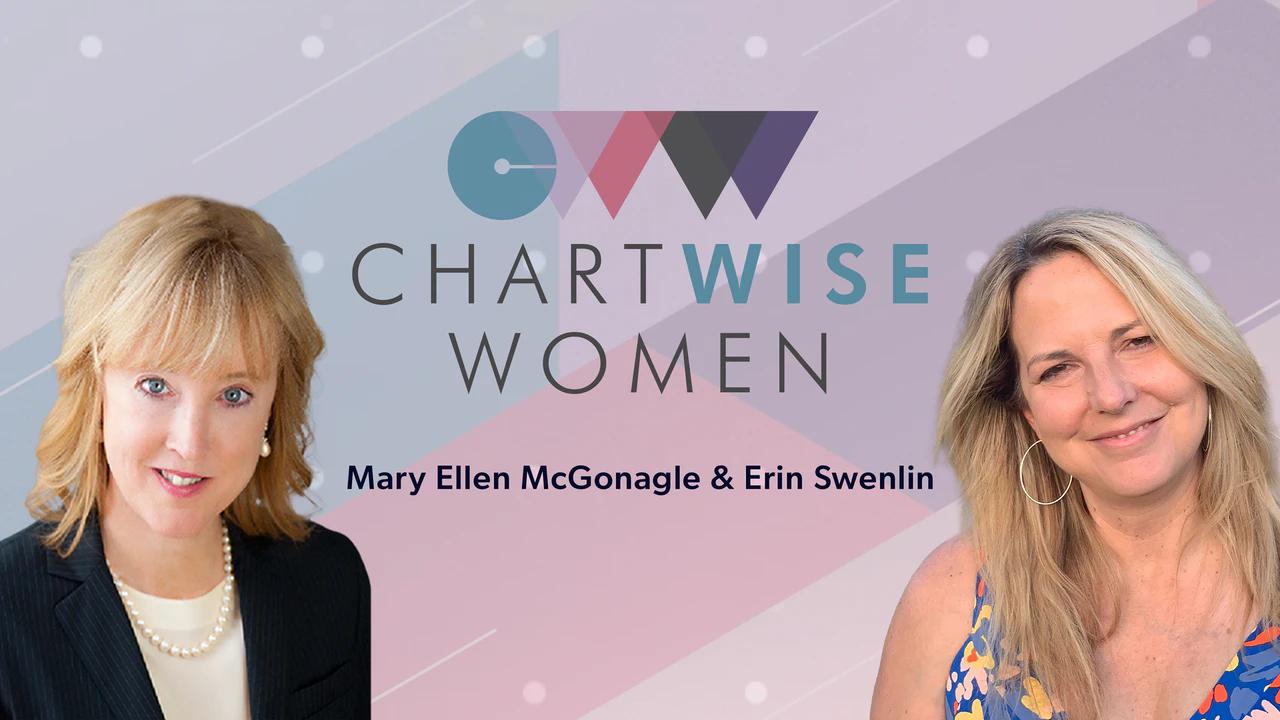 On this week's edition of Chartwise Women, Mary Ellen and Erin share how you can get in front of where the strength is in the market through "Sector Rotation". The two share how you can "put your money on the right horse in the race."
This video was originally broadcast on November 4, 2021. Click on the image above to watch on our dedicated Chartwise Women page, or click this link to watch on YouTube. You can also view new episodes - and be notified as soon as they're published - using the StockCharts TV on demand website, StockChartsTV.com, or its corresponding apps on Roku, Fire TV, Chromecast, iOS, Android and more!
New episodes of Chartwise Women air on Thursdays at 5pm ET on StockCharts TV. Archived episodes of the show are available at this link.
Mary Ellen also hosted the Wednesday, November 3rd edition of Your Daily Five. Base breakouts on gaps up in price provide what Mary Ellen considers to be the "ultimate base". Oftentimes, in the midst of earnings season, you will see this type of bullish pattern and Mary Ellen shares five examples that pattern in current charts.