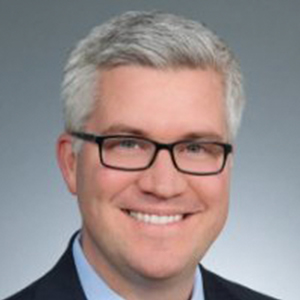 David Keller, CMT, is the President and Chief Strategist at Sierra Alpha Research LLC, a boutique investment research firm focused on managing risk through market awareness. He combines the strengths of technical analysis, behavioral finance, and data visualization to help investors identify investment opportunities, develop more disciplined routines, and enrich relationships with their clients.
David was previously a Managing Director of Research for Fidelity Investments in Boston, where he managed the Technical Research Department as well as the legendary Fidelity Chart Room. He also co-managed the Business Associate Program, a rotational program for recent undergraduates.
"I love to explore the relationship between behavioral psychology and the financial markets. With a consistent routine and a powerful charting platform, a mindful investor can use technical analysis to minimize the impact of behavioral biases in their investment process."
A Past President of the Chartered Market Technician (CMT) Association, David most recently served as a Subject Matter Expert for Behavioral Finance. He is also a member of the American Association of Professional Technical Analysts and the International Federation of Technical Analysts. He has lectured on technical analysis and behavioral finance as an Adjunct Professor at the Brandeis University International Business School in Waltham, Mass.
David was formerly a Technical Analysis Application Specialist with Bloomberg L.P. in New York, and was a regular contributor to Bloomberg Markets magazine. He is editor of the book "Breakthroughs in Technical Analysis: New Thinking from the World's Top Minds", published in August 2007 by Bloomberg Press.
David is a classically trained musician and student pilot, and resides in Avon, Ohio with his wife and two children. He received degrees in Music and Psychology from The Ohio State University.