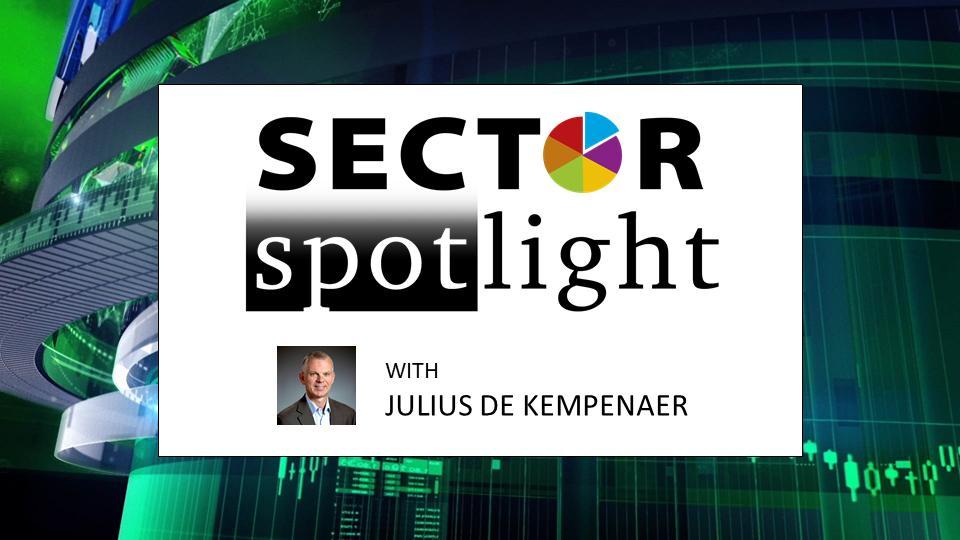 In this episode of Sector Spotlight, I take a look at current sector rotation and find that Tech and Financials are still the strong sectors in the US. From an international perspective, I also observe that the Indian $CNX500 index is definitely worth keeping an eye on.
This episode of Sector Spotlight originally aired on November 26th, 2019.
Sector Spotlight airs weekly on Tuesdays 10.30-11.00am ET. Past episodes can be found here.
-Julius