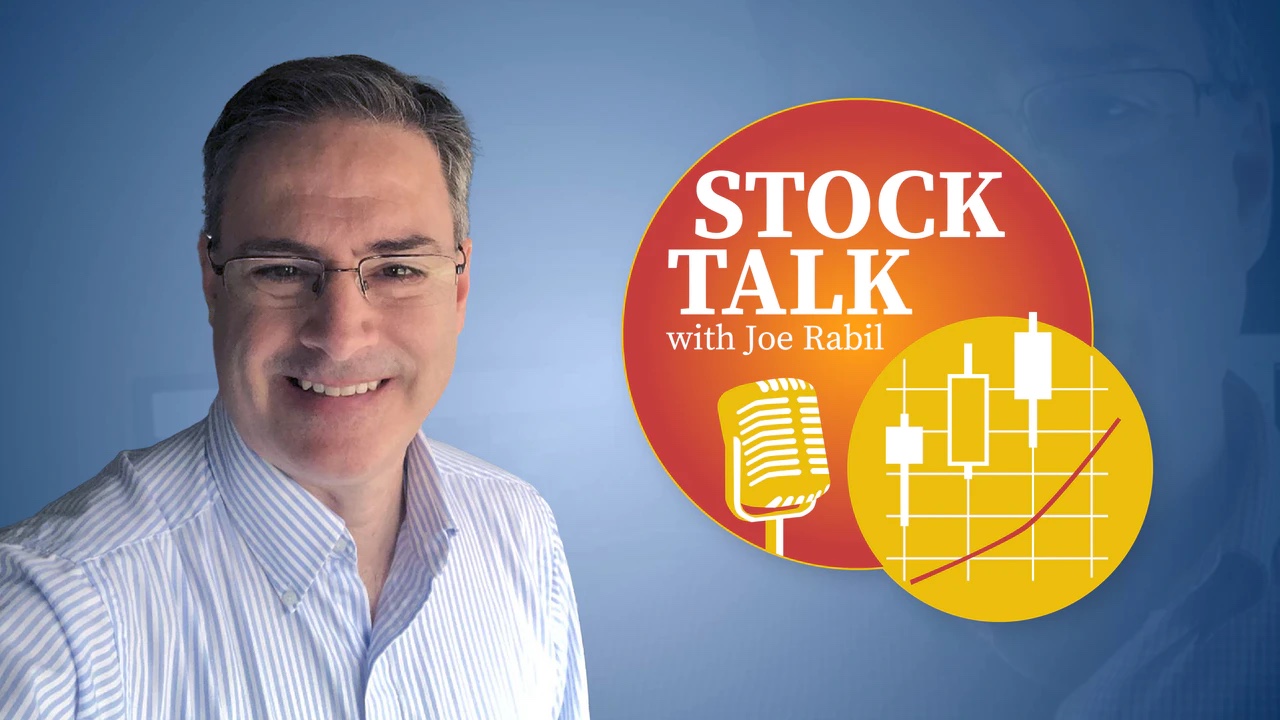 On this week's edition of Stock Talk with Joe Rabil, Joe shows how to use comparative relative strength to identify important shifts in trend, sometimes well in advance of price. He explains what the line means, plus how to use it to provide early warning signals and for divergence with price. Joe then analyses the symbol requests that came through this week, including NVDA, DIS, and more.
This video was originally published on November 9, 2023. Click this link to watch on YouTube.
Archived episodes of the show are available at this link. Send symbol requests to stocktalk@stockcharts.com; you can also submit a request in the comments section below the video on YouTube. Symbol Requests can be sent in throughout the week prior to the next show. (Please do not leave Symbol Requests on this page.)
About the author:
Joe Rabil
, President of Rabil Stock Research, has provided technical stock research to some of the largest institutional money managers in the world for the past 30 years. He is an expert in the use of multiple time frame analysis and momentum characteristics of trends. During his career, he has identified and implemented methods to help improve stock selection and timing. Rabil Stock Research is dedicated to providing unbiased analysis of stocks and markets.
Learn More