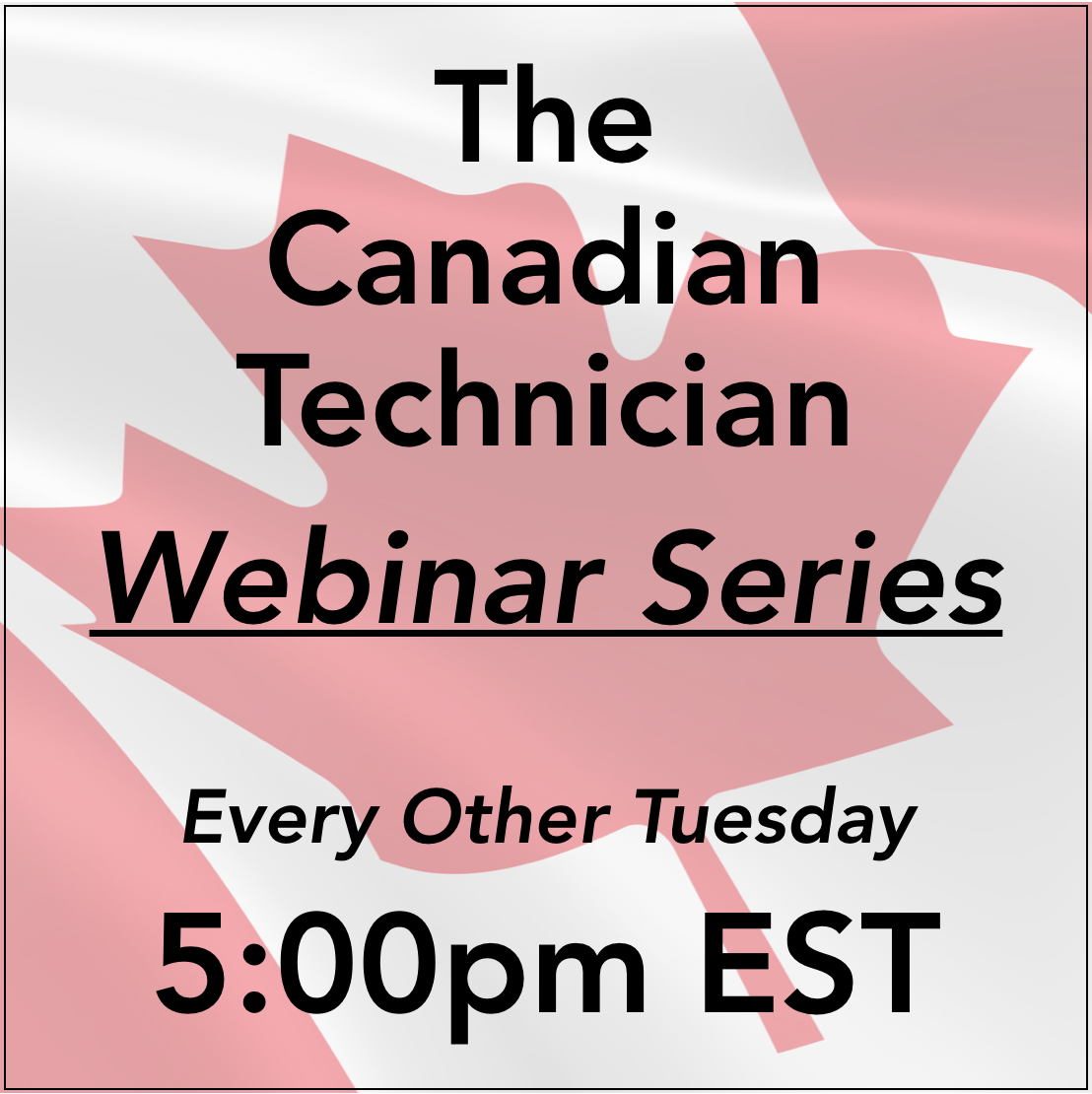 Just a heads up that we are changing some of the information communication channels here at StockCharts. One of the things that is showing up in our work is the Canadian audience would like more Canadian specific information from the Canadian Technician.
To help focus our webinars on different types of markets and market analysis, I will be hosting a Canadian Technician webinar every second Tuesday starting at 5 PM EDT today. The opposite week will have Martin Pring doing his Market Roundup on Tuesdays at 5 PM. This will mean there is a new webinar series every Tuesday afternoon.
---
If you were a reader of my Intermarket work coupled with Commodity work that is more global in nature and less Canada centric, I will be hosting a new blog called "Commodities Countdown" along with a Thursday afternoon webinar at a new time 5:00 EDT.
I did my first StockCharts webinar back in October 2, 2014. From there, I have covered a lot of ground. With a year of communicating through the webinar we have learned a lot about presenting as well as listening to your thoughts and ideas.
A little bit more on what I plan to do with the Canadian Technician Live Webinar.
Canadian currency.
Analysis of Canada as a resource country along side Australia, Russia, Brazil and a little bit of London as a Metals and Mining Exchange.
Analysis of all the major sectors in Canada, the strong industry groups within them and the strong stocks with the industry.
Deep dive analysis of the three major sectors in Canada often. The Banks and the Financial Industry, The Oil Industry and the Mining Industry.
The Canadian ETF's.
Some unique looks at industries like the pipelines, telecoms, gambling, Healthcare or Canadian Biotech, and other groups as they break out.
Most importantly, the purpose of the webinar and the blog are to distribute uniquely Canadian ideas for investing in Canadian dollars.
I will also try to show information about how to set up specific chart styles, how you can get my chart styles and settings with the goal of finding all the Canadian content on the site.
As 'I Am Canadian', the goal is to make the blog and the webinar a goto resource for ideas inside the Canadian Marketplace. For other listeners, you may find ideas that are unique and can be starting to show up in your markets. As an example, sometimes Canada can be a proxy for emerging markets and currencies.
Feel free to send feedback about the webinar each and every week. What you would like to see more of and information I may have sailed through too quickly. If the timing of the webinar is not convenient, I would encourage you to watch the archives at your leisure. It is not possible to provide webinar feedback after watching a recording, so send me your ideas at gregs@stockcharts.com. Please tell your friends if you think it may be of value to them.
Woot, Woot! Lets get this party started today at 5 EDT. Click here to register!
Good trading,
Greg Schnell, CMT