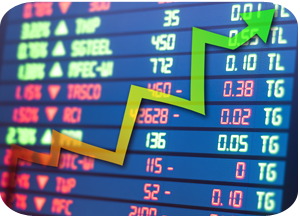 Trend following strategies are built on the premise that trends persist and we can make money by simply following the trend until it ends. There will be losers along the way, but a few strong trends will more than make up for the losses. It sounds great in theory, but putting it into practice is, of course, another matter.
The first step to trend following is finding strong uptrends. As far as stocks are concerned, we should also focus on leading stocks. Thus, we need an indicator that captures strong trends and upside leadership.
Enter the humble Price Channel, also known as the Donchian Channel, which was popularized by Richard Dennis and the Turtles. Price Channels are simple. The upper line marks the previous period's highest price over a specific period, the lower line marks the lowest price and the middle line is an average of the two. The example below shows Visa with 52-week Price Channels to identify the previous week's 52-week high. A new 52-week high occurs when price exceeds the upper line of the Price Channel.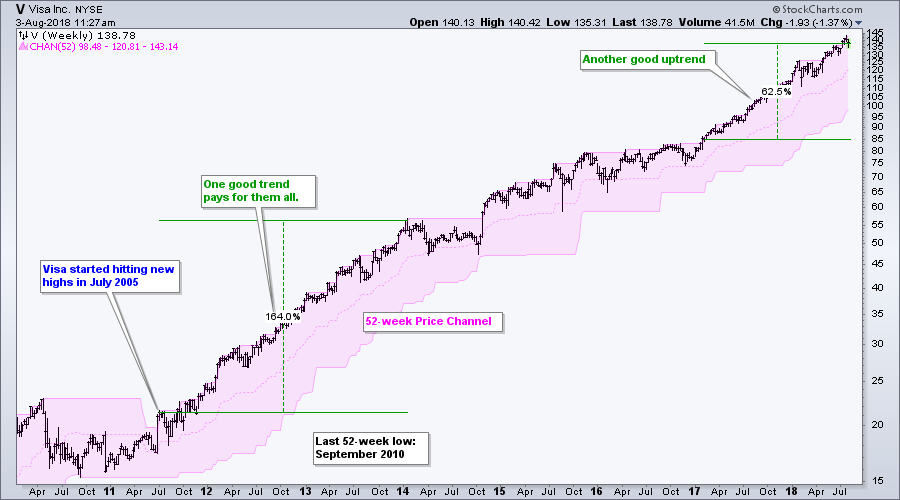 Leadership in the stock market is important because institutions love the leaders. We can find leaders by identifying stocks that are making 52-week highs. It just so happens that stocks making new 52-week highs are also in strong uptrends. Thus, we can catch two salmon with one fly using the Price Channel.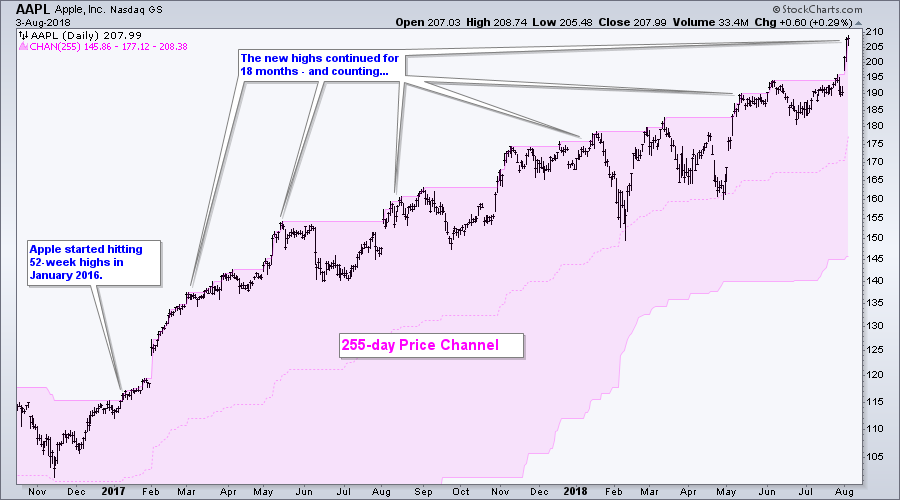 In daily terms, we can set the Price Channel to 255 days to capture 52 week highs. The example above shows Apple starting to hit 255-day highs in January 2016. A strong uptrend extended until May 2017 and then a choppier uptrend took hold. Despite seemingly erratic price action, the stock kept hitting new highs and kept the uptrend alive. Trend followers were duly rewarded.
Want to learn more about trend following? Well.....ChartCon and trend following are coming to a screen near you. I will present some trend following strategies complete with backtest results to set expectations. I will also show proven techniques to mitigate risk, increase returns and improve your batting average. Join me and 15 other awesome speakers on August 10th and 11th for two days of empowerment.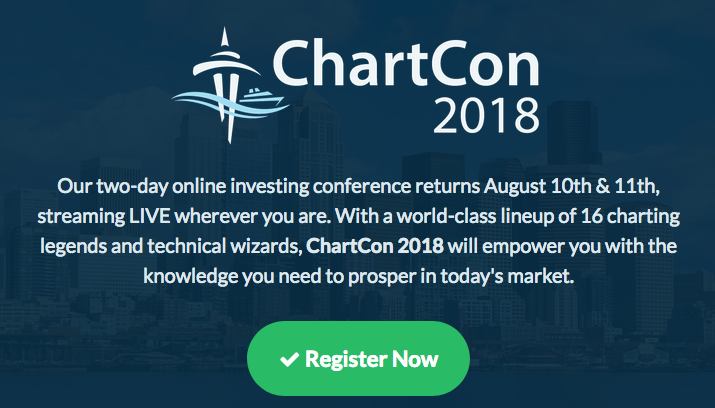 ---
Plan Your Trade and Trade Your Plan.
- Arthur Hill, CMT
Senior Technical Analyst, StockCharts.com
Book: Define the Trend and Trade the Trend
Twitter: Follow @ArthurHill
---