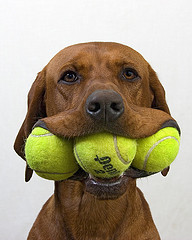 I thought our subscribers might appreciate a quick update on why we missed our DP Daily Update in the DP Reports blog for the first time since we started it on the old DecisionPoint website.
---
Yesterday morning, Carl went in for triple bypass surgery. Well, leave it to Carl to overachieve, rather than a triple bypass, he ended up with a quadruple bypass. Surgery went well and he is already making an impressive recovery.
Getting a blog entry published yesterday was not possible, I simply was unable to concentrate enough to write...he is my Dad after all ;-). Your thoughts and prayers are welcomed. I'll forward any messages his way.
All our best,
Erin & Carl