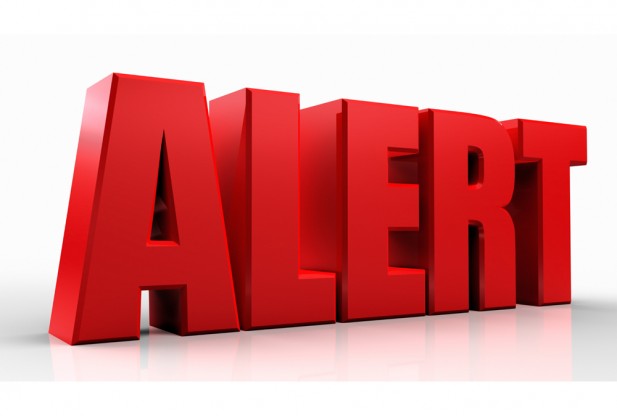 Back by popular demand and reinvented, the DP Daily Market Updates will return in the NEW "DecisionPoint Alert Blog". The free "DecisionPoint" Blog will continue as before with feature articles by both me and Carl. The new content-rich "DecisionPoint Alert" blog will only be available to paying members. The DecisionPoint LIVE! Webinar will move to its new time slot on Wednesdays at 7pm Eastern where you can join me "after hours" for a more in-depth look at the latest DP indicators and timing signals. The DP Reports blog will be getting a makeover and the DP Trackers blog will be retired but not lost.
If you are a fan of Tuesday's "DP Market Updates", the new "DecisionPoint Alert" blog is the blog for you! I will use the DP approach to analyze market action, the DecisionPoint indicators and charts for the SPY, the dollar, gold, bonds and oil. These blog articles will be invaluable to your study of technical analysis and market timing because you will be able to see the daily changes in the indicator charts and see my commentary that will explain what those changes mean every day! It will be available exclusively to StockCharts.com members only.
The old "DecisionPoint Alert Daily Report" will now be called the "DP Market/Sector Summary Daily Report". All of the other DP Reports will continue to be published as usual in that blog. The DP Trackers blog will be retired, but daily spreadsheets of them will continue to be available for download each day to members. I will be showing you in the coming weeks how to create your own Tracker alerts and scans. I do recommend that you download or copy any of the Tracker report articles you want to save from the "DP Tracker" blog now, as it will be retired soon.
In order to get the most out of DecisionPoint material and read my 'not-to-be-missed' blog articles, be sure to subscribe to them. It's easy! Just click on the "Email Updates" link in the upper right-hand corner of this blog to be notified as soon as an article is posted. Members can click on the "Email Updates" link from the "DP Reports" blog or the new "DecisionPoint Alert" blog too.
I'm looking forward to our new DecisionPoint focus on "alerting" you to market timing signals, indicator alerts, Trend Model/PMO signals, and much more! Stay tuned! And...
Happy Charting!
Erin