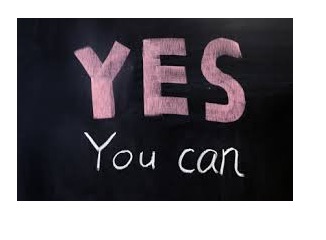 Trading camaraderie provides inspiration and motivation, but it does not always emanate from fellow traders. The quest to become a consistently profitable trader demands ongoing discipline, and I often find that in unlikely places.
I spent half my life being a business entrepreneur and the last 25 plus years engaging that same set of mind skills as an entrepreneurial trader. By that, I simply mean that I am my own boss, keep my own hours, and get by on a paycheck that's produced from my own investing skill set. All reasons I love being a trader.
---
Back to the discipline, motivation, camaraderie and inspiration thing. My reading armchair at home looks directly across Lake Washington and into the windows of the NFL's Seattle Seahawks headquarters. The Seahawks obviously have an exceptional organization that's produced extraordinary results. That motivates me in many ways. When I get up early and see their lights on as well, I feel a sense of camaraderie with greatness. Sometimes, when it's late, I'll sit and read until I see their lights go off. I, too, aspire to achieve greatness in my own arena.
I feel like I have company. I like to think we are both exercising our discipline to achieve excellence. I challenge you – my fellow investors – to discover your own source of inspiration. Just be open to the fact that it may be lurking in some unexpected places.

Trade well; trade with discipline!
-- Gatis Roze
P.S. Click HERE for information on my future appearances & seminars.
P.P.S. For both convenience & consistency, please click HERE to automatically receive my blog once a week as soon as it comes out.