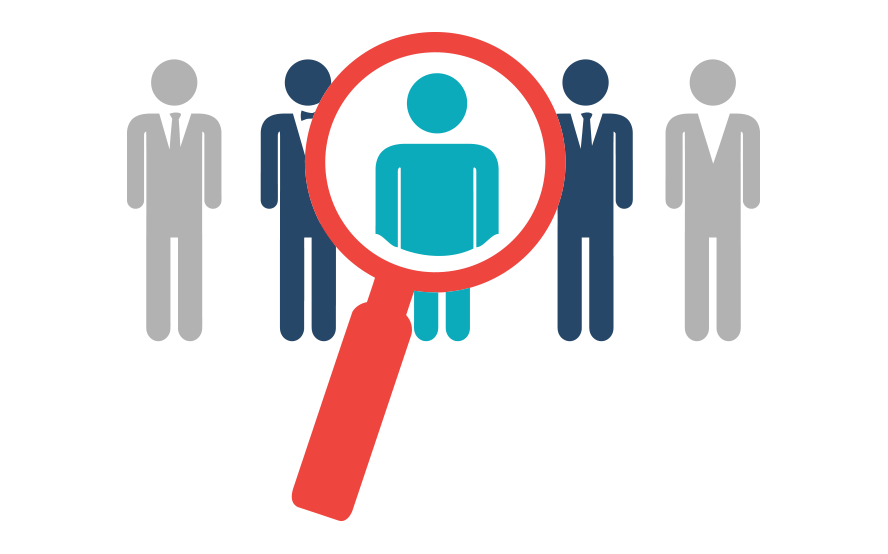 The other morning, I joined Tom Bowley and Erin Swenlin on their daily MarketWatchers LIVE web show. My appearance was part of the weekly "Everything StockCharts" segment, which covers important tips, tricks and other information that all StockCharts users can benefit from.
The show got a little, well... personal!
I put my very own StockCharts account up on the screen and shared the unique ChartList organization that I use to watch the markets and my portfolios. Plus, I shared a very important "Tip of the Day" and demonstrated how to create a helpful, easy-to-use "watchlist" in your StockCharts account. Not only is this one of my favorite StockCharts tricks, but I believe it's also one of the most powerful. Trust me, it will make your use of the site much, much more efficient.
To check out my "Everything StockCharts" segment, see exactly how I've organized my own ChartLists, and learn how to create a helpful "watchlist", take a look at the video below:
Money In, Eyes Open.
- Grayson Roze
Business Manager, StockCharts.com
Author, Trading for Dummies (Wiley, 2017)
Author, Tensile Trading (Wiley, 2016)
StockMarketMastery.com