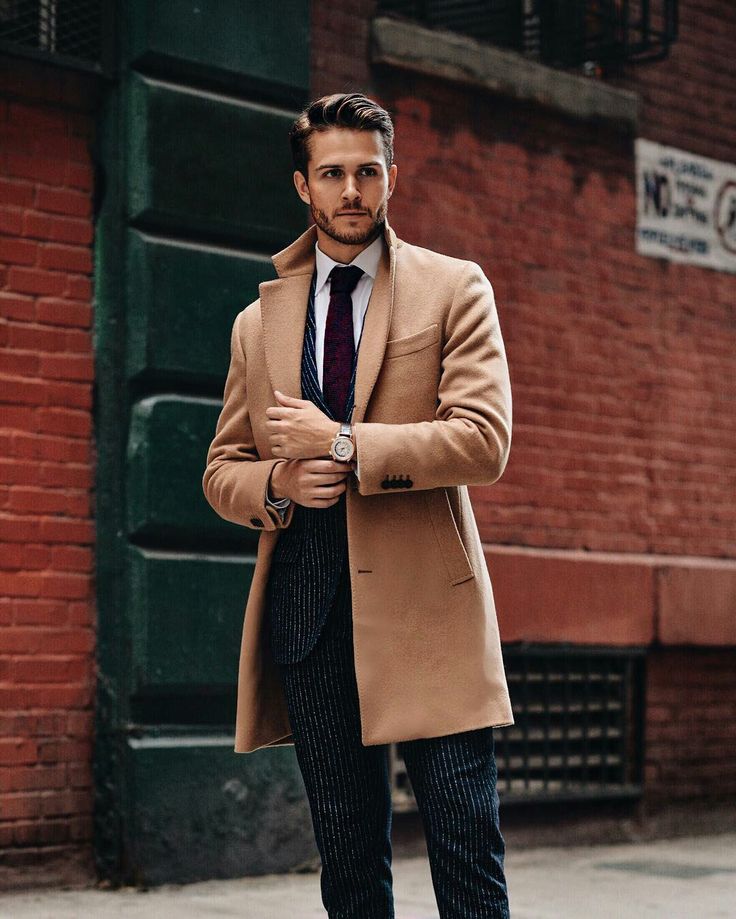 Well, I did it again. Yesterday morning, I joined Tom Bowley and Erin Swenlin on MarketWatchers LIVE as part of the weekly "Everything StockCharts" segment, which covers important tips, tricks and other information that all StockCharts users can benefit from.
My appearance was a demonstration in style...ChartStyle!
With my very own StockCharts account up on the screen, I showed off the custom ChartStyles I use daily and explained how I've organized them (using StyleButtons) to maximize my use of the ShapCharts Workbench. My ChartStyles have been carefully crafted for the way I watch the markets. Plus, I've organized them to make it quick and easy to switch between chart settings depending on whether I'm watching a stock, ETF or Mutual Fund over a short, medium or long-term timeframe.
Before yesterday's show, Tom and I were debating which feature we think is the most important on StockCharts – ChartLists, Scans/Alerts or ChartStyles. I couldn't make up my mind, but what I do know is that ChartStyles are right up there with the others. Their value to all StockCharts users cannot be understated. Get your ChartStyles properly organized and trust me, it will make your use of the site much, much more efficient.
To check out my latest "Everything StockCharts" segment and see exactly how I've created and organized my own custom ChartStyles, take a look at the video below:
Money In, Eyes Open.
- Grayson Roze
Business Manager, StockCharts.com
Author, Trading for Dummies (Wiley, 2017)
Author, Tensile Trading (Wiley, 2016)
StockMarketMastery.com