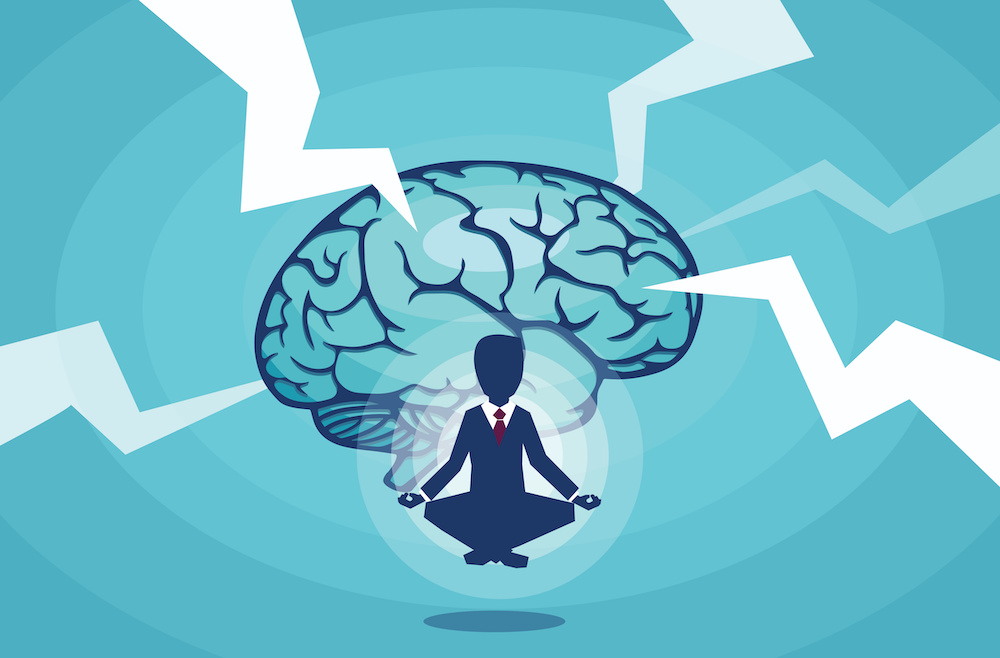 Maintaining the mindset of a serious investor takes discipline. Personally, I have found necessary motivations amongst sports analogies and metaphors. I confess — I lean on them heavily. After 30 years, I've learned that stock market profitability is a synonym for discipline.
Anyone who doubts this should read Michael Jordan's 36-page book "I Can't Accept Not Trying." Put simply, the trick is to substitute the words "trading" or "investing" every place Jordan writes "basketball". If your goal is the pursuit of excellence in the investing arena, I maintain that his basketball roadmap will get you there.
First, you must answer the most important question: how much of yourself are you willing to commit? As Michael Jordan asks, are you willing to make the emotional investment and commitment necessary to succeed? It comes down to a matter of personal importance.
For myself, I deemed it of paramount importance. Trading and investing is indeed how I express myself. A sincerely personal pledge such as this can literally transform your trading into a performance art. This ascendancy is a wondrous and deeply satisfying result. Yes, great trades can be poetic. Having said that, I'd like to paraphrase a poem that for me highlights many of the emotional and behavioral prerequisites required for consistent profitability in the stock markets. I've always imagined that if the stock market was a person, she'd be a harsh mentor.
I recently read Pastor Sarah Bourns poem titled "Exposed" about the coronavirus pandemic in New York. As with the Michael Jordan book, I've customized her message to address my personal agenda. From my perspective as an investor, I share her insights with you.
She – The Stock Market
We investors have all been exposed to the market,
indeed exposed by the market.
She's exposed our weak sides.
She's exposed our dark sides.
Exposing the layers within our souls,
hidden by the masks we wear.
The market has exposed our addiction to comfort,
our obsession with control, our protection of self.
She has peeled back the coverings, torn down our walls,
revealed our illusions, and leveled our best laid plans.
The stock market has exposed our gods, our health,
our hurry, our need for security,
our favorite lies, our misplaced trusts.
She has called everything into question.
What is my worth?
What is my plan without certainty?
What is my goal despite the risk?
The stock market exposes it all.
Your junk laid bare, your fears made known.
The band-aid torn, the masquerade over.
So what now? What's left?
A humbled heart.
Steady hands, clear eyes,
and hopefully a deep-seated need to pursue this excellence.
Trade well; trade with discipline!
- Gatis Roze, MBA, CMT