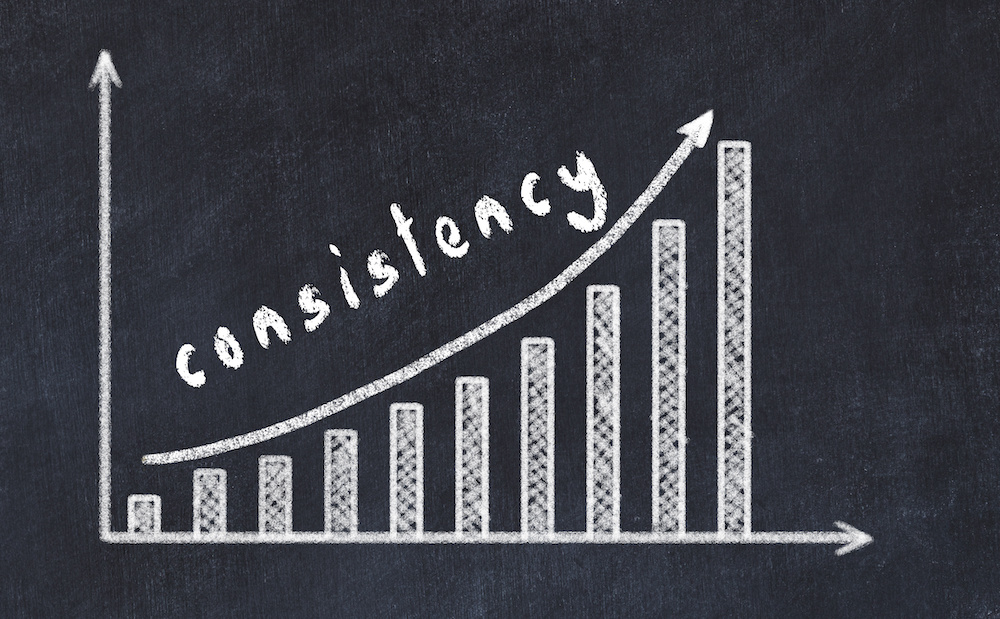 The investment press seems to be writing a good deal these days about mindfulness and living in the present. Similarly, a number of sports analysts are preaching the need of a "back to basics" philosophy for certain struggling athletic franchises.
My own take on all this is less trendy. The straightforward ten-stage paradigm that I've used for my investing endeavors has served me very nicely for decades. I subscribe to the old cliche "if is isn't broken, don't try to fix it". Having said that, the ongoing challenges for myself don't deal with my routines or my investment roadmap. I've got that part nailed! The ongoing roadblocks to producing predictable profits in the markets are those dealing with human nature
I believe there are four destructive "killer" traits that are the opposites of consistency:
Impulsiveness
Impatience
Indecisiveness
Inconsistency
I've written a good deal about how consistency is the foundation which powers profits. I've maintained for years that focusing on steady persistent habits in executing your routines — rather than focusing on your profits and expectations for positive end results — will actually produce the higher profits you seek. Consistency is the Holy Grail of all your personal psychological disciplines. Read that line again. If you review the ten stages of stock market mastery, you can clearly see that regularity is the fuel powering many of them — be it money management, market analysis, buying, monitoring or selling. Each is best optimized and fueled by a healthy dose of uniform attention.
The bottom line is that consistency should be hailed as the most important tool in your arsenal of personal disciplines. It should also apply to other parts of your life, such as your health. Consistently nurturing your body and mind, consistently doing your weekly house chores, consistently revisiting your personal and financial goals — all move you forward by integrating and reinforcing these with your steady unfailing investment disciplines.
I guarantee that if you make the commitment to yourself to embrace a lifestyle of consistency, your personal and financial life will resemble this chart.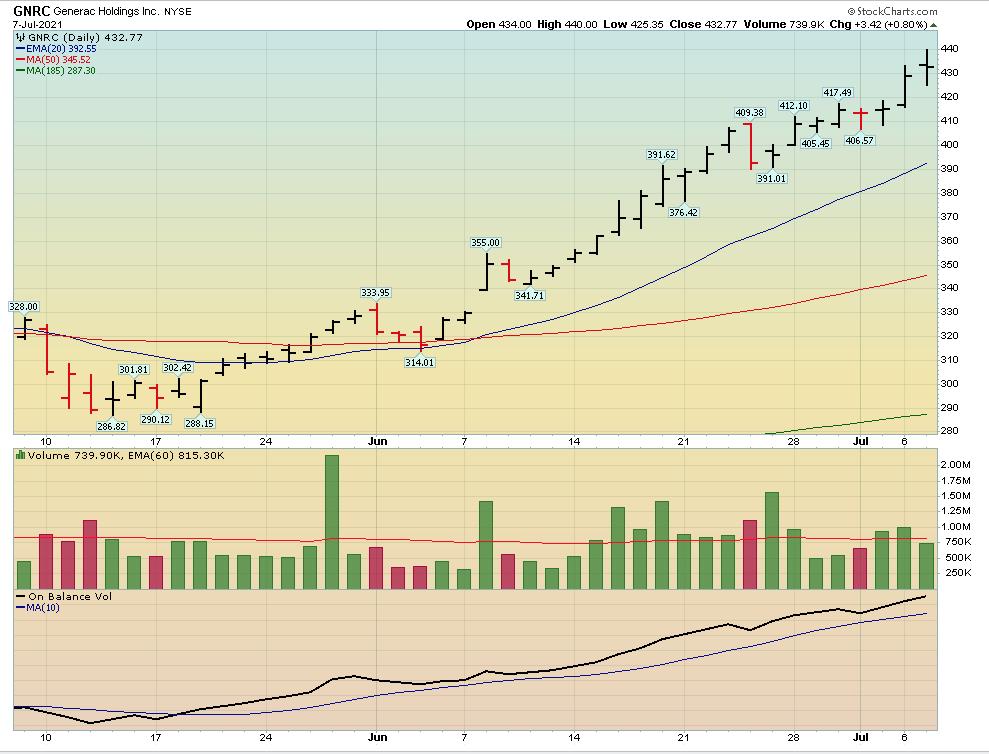 Trade well; trade with discipline!
- Gatis Roze, MBA, CMT