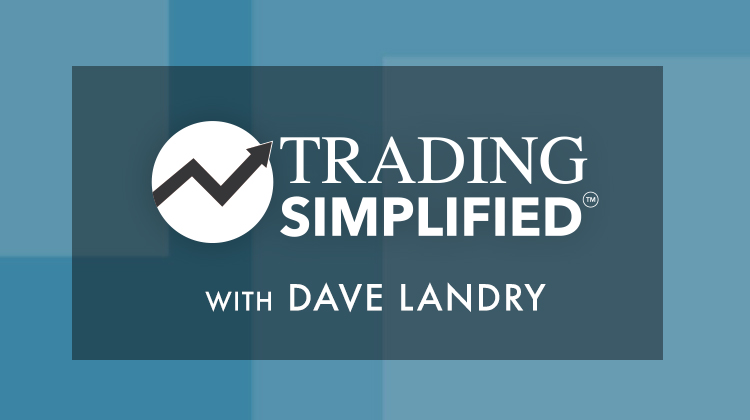 Right now, we are in a trend and this is a golden opportunity. In this edition of Trading Simplified, Dave discusses methodology in action and includes some additional insight into Darvas. He also explores IPOs, StockChartsACP and cryptocurrencies. There is also follow-up on Mystery Charts and stocks discussed in The Pitch.
This video was originally broadcast on September 2nd, 2020. Click anywhere on the Trading Simplified logo above to watch on our dedicated show page, or at this link to watch on YouTube.
New episodes of Trading Simplified air on Wednesdays at 12:00pm ET on StockCharts TV. You can view all recorded episodes of the show at this link. Go to davelandry.com/stockcharts to access the slides for this episode and more. Dave can be contacted at davelandry.com/contact for any comments and questions.
Dave also appeared on the September 2nd edition of David Keller's The Final Bar! Watch below to see Dave share two charts representing opportunistic pullbacks within longer uptrends. (The video will automatically start at Dave's segment.)