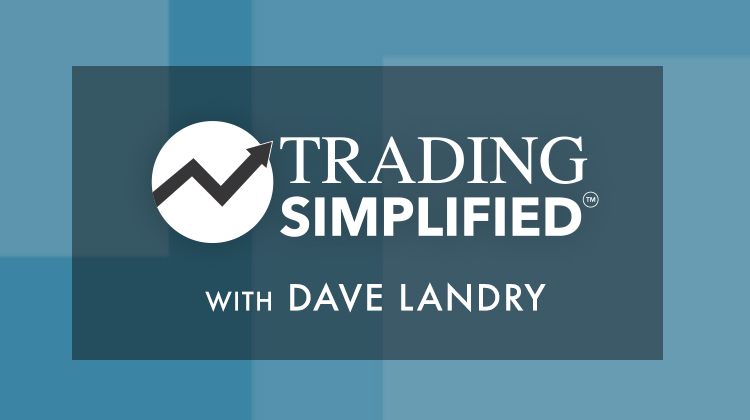 In this edition of Trading Simplified, Dave presents the pattern that he sees as the key one to know for success. He also analyzes the Mystery Charts he has presented in the past and their phenomenal performance since he covered them, then caps things off with a discussion of volatility.
This video was originally broadcast on September 9th, 2020. Click anywhere on the Trading Simplified logo above to watch on our dedicated show page, or at this link to watch on YouTube.
New episodes of Trading Simplified air on Wednesdays at 12:00pm ET on StockCharts TV. You can view all recorded episodes of the show at this link. Go to davelandry.com/stockcharts to access the slides for this episode and more. Dave can be contacted at davelandry.com/contact for any comments and questions.