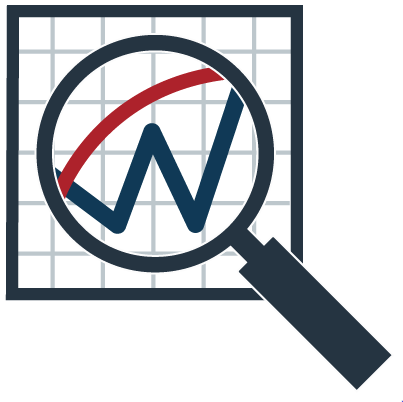 Welcome to the recap of today's MarketWatchers LIVE show, your antidote for the CNBC/FBN lunchtime talking heads. Listen and watch a show devoted to technical analysis of the stock market with live market updates and symbols that are hot. The show runs throughout the day on StockCharts TV or you can find the latest episode on the YouTube StockCharts channel here.
Information abounds in our Monday through Friday 12:00p - 1:30p shows, but the MWL Blog will give you summary slides and time stamps for viewing later. Be sure and check out the MarketWatchers LIVE ChartList for the 10 in 10 charts.
Your comments, questions and suggestions are welcome. Our Twitter handle is @MktWatchersLIVE, email is marketwatchers@stockcharts.com and come "like" our MarketWatchers LIVE Facebook page. Don't forget to sign up for notifications at the end of this blog entry by filling in your email address.
---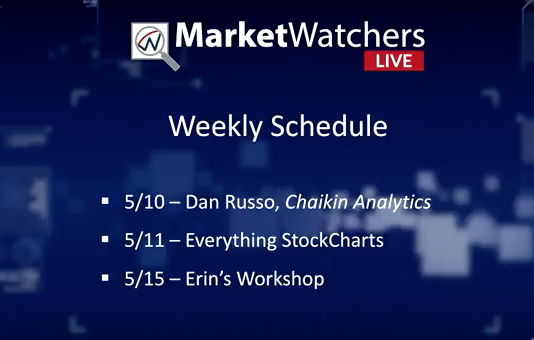 What Happened Today?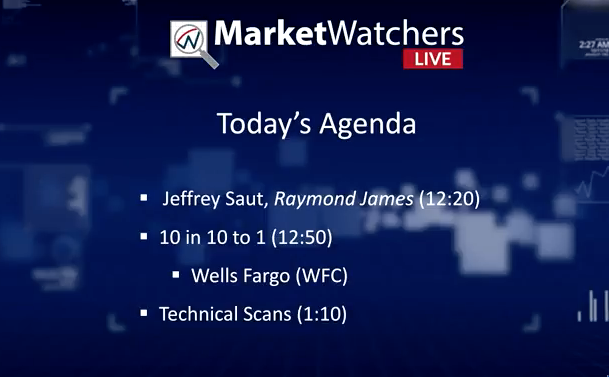 Guest - Jeffrey Saut, Chief Investment Strategist at Raymond James (0:19:00):
** Please note that we were unable to post all of Jeff's charts as they were proprietary. You'll want to watch the presentation to see them all. **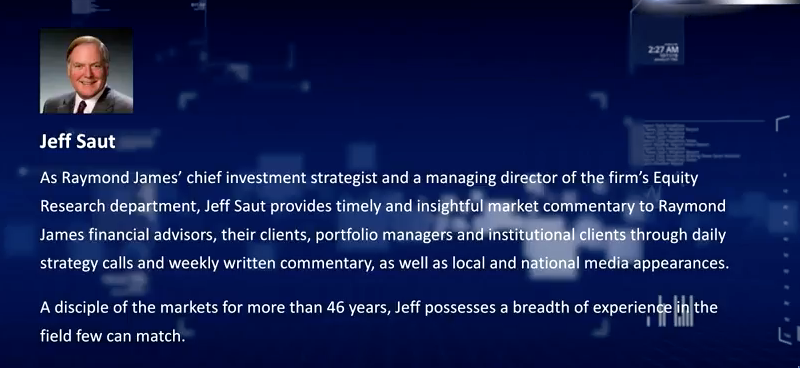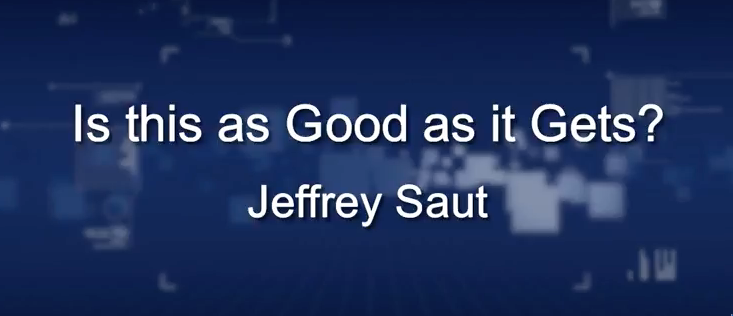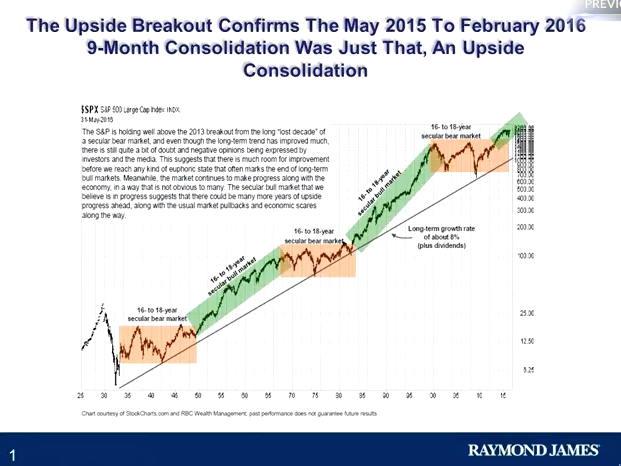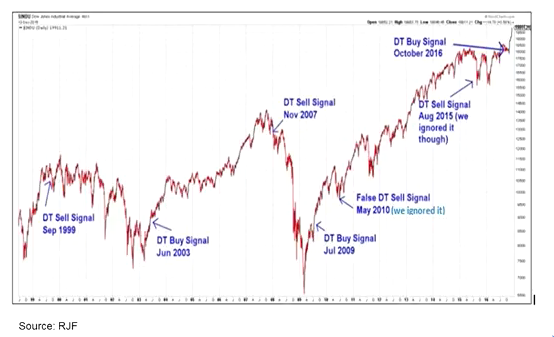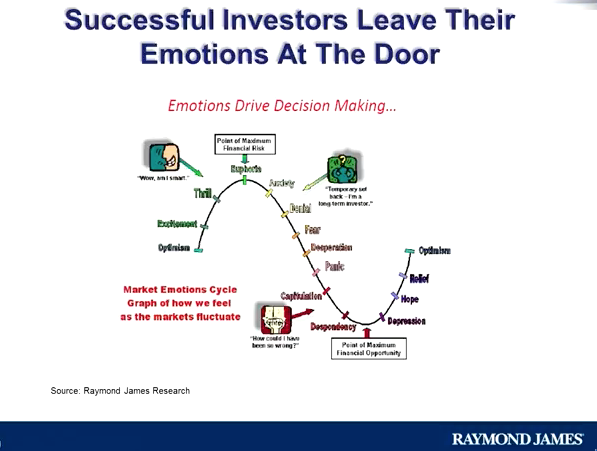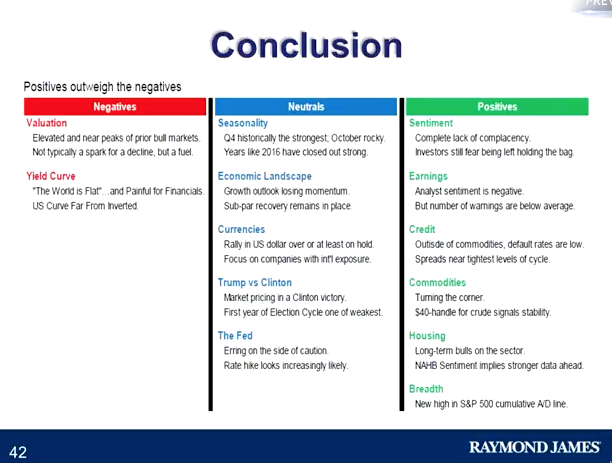 Ten in Ten Before One (0:50:05):
In this regular segment, Tom attempts to review ten charts in ten minutes. Send in your symbol requests via Twitter (@mktwatcherslive) before the show or using the live chat box during the LIVE program and we'll try and add them. We'll also check our email for symbol requests before the show (marketwatchers@stockcharts.com). You'll find all of the charts in the MarketWatchers LIVE ChartList, located at the top of the MarketWatchers blog homepage.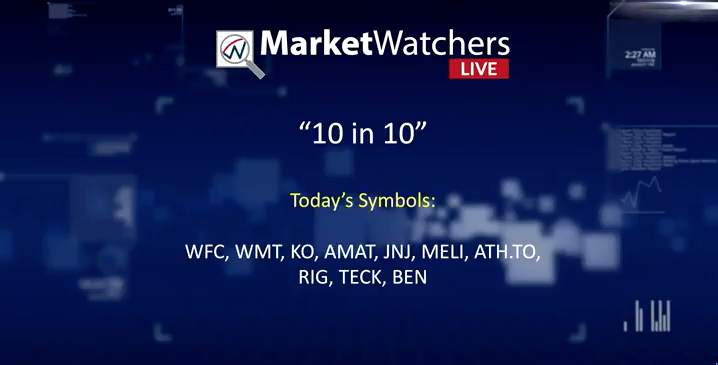 Technical Scans (1:10:50):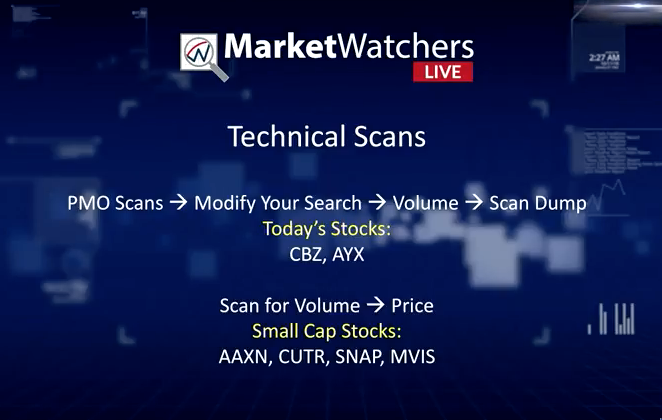 Looking Forward:
Tune in on Thursday at 12:00p - 1:30p EST for guest, Dan Russo of Chaikin Analytics and the popular 10n10!
---
Helpful MarketWatchers LIVE Links:
Facebook - MarketWatchers LIVE Page
YouTube Channel for StockCharts
Tom's Price Relative Chart (Save this ChartStyle to apply it to your charts anytime!)
PMO -Price Momentum Oscillator