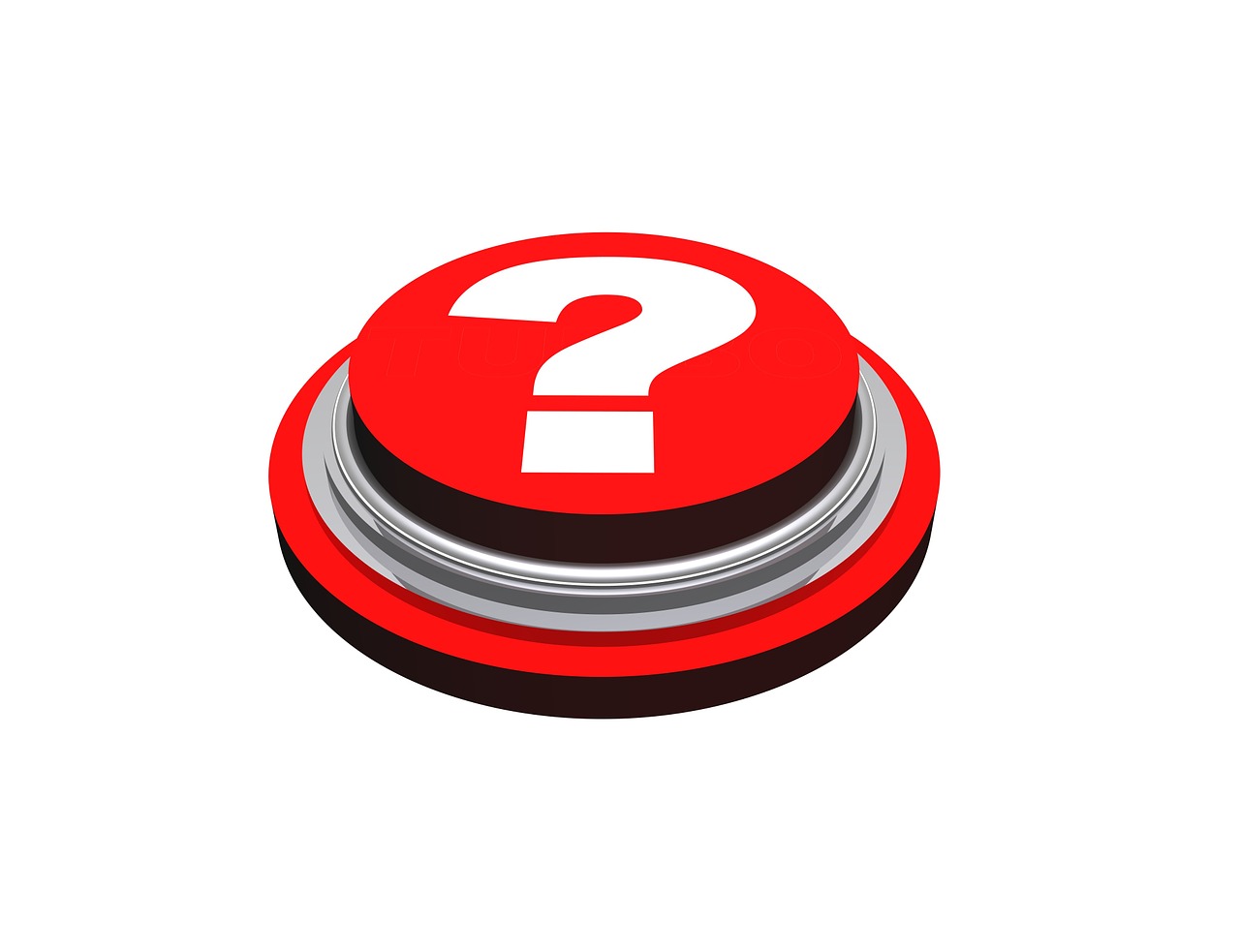 Rumour has it that a new show will be launching soon on StockCharts TV. The focus for this weekly 30-minute adventure will be on sectors, with yours truly as the host/presenter for this program (so you can count on a healthy dose of RRG-related content).
Don't worry, it won't solely be about RRG; I will use other tools as well as I see fit and, hopefully, help you blend existing tools together with an RRG-based approach into your own workflow (if you wish to do so).
I would love for this show to be a little informal and very interactive. It's so much more engaging when I know - or at least have the idea - that I am talking about things that are of interest to the audience. Otherwise, it's just like talking to a wall, which are also not very responsive. ;)
And that is where you come in. Those of you who have seen me on MarketWatchers Live will know that I always try to answer questions that come in through the live chat-box or other channels, such as Twitter/Facebook/LinkedIn or plain vanilla mail.
So, the goal for this very short blog article is to ask for your help.
What do you want from me?
Please share your ideas and wishes with me regarding the content and setup of this program. What would make it as useful as possible, and provide as much added value as possible, for YOU?
Currently, I'm primarily looking for general ideas and subjects that can be recurring or one-off items in the program. That is, not things like "what is your take on xxxx" or "can you explain why that tail on RRG is doing this thing," etc., but more along the lines of :
long-term views
short-term views
trade ideas
research questions (what if...?)
sector composition
industries (groups)
(RRG) educational
explanation of tools
asset allocation
currencies
fixed income
etc.
Please don't be shy; just shoot your ideas via the channel of your preference and become part of the show. I/we will be collecting all the input and using it to put together a program that should appeal to most of our viewers.
Once we are up and running and have a general show format in place, I'll be on the lookout for your detailed questions!
Thanks,
- Julius
---
Let me know what you think of this usage of RRG in the comments below. If you would like to receive a notification when a new RRG Charts blog article is published, simply subscribe with your email address using the form below.
Julius de Kempenaer Senior Technical Analyst, StockCharts.com Creator, Relative Rotation Graphs Founder, RRG Research
---
Want to stay up to date with the latest market insights from Julius?
– Follow @RRGResearch on Twitter
– Like RRG Research on Facebook
– Follow RRG Research on LinkedIn
– Subscribe to the RRG Charts blog on StockCharts
---
Feedback, comments or questions are welcome at Juliusdk@stockcharts.com. I cannot promise to respond to each and every message, but I will certainly read them and, where reasonably possible, use the feedback and comments or answer questions.
To discuss RRG with me on S.C.A.N., tag me using the handle Julius_RRG.
RRG, Relative Rotation Graphs, JdK RS-Ratio, and JdK RS-Momentum are registered trademarks of RRG Research.